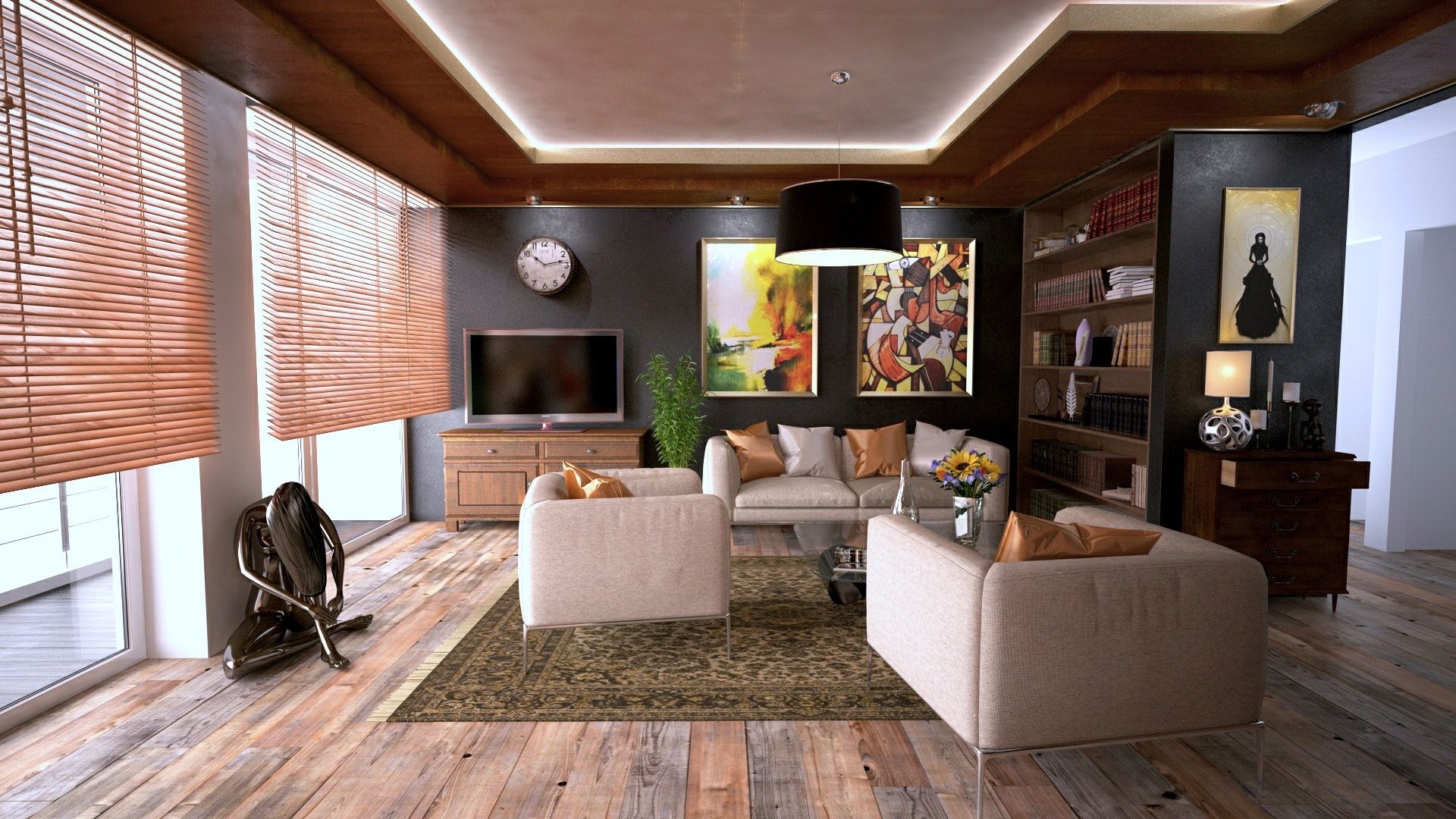 Lighting is an important aspect of any office. The right light levels can influence the ambience of the space, as well as the mood of the person using it. Following these lighting tips for your home office can brighten your outlook.
Assess Natural Light
The first thing you should do before you tackle your home office lighting St Petersburg FL is evaluate how natural light influences the space. Lack of natural light negatively affects your circadian rhythm. If there is a window in the room, the optimal position of your desk is perpendicular to it. A window located behind you can produce a glare and shadows on your computer screen. If you prefer to face a window, install shades to relieve the harshness of the direct sunlight.
Don't Forget a Desk Lamp
A desk lamp brightens your work surface and minimizes contrast from your screen. Locate the lamp opposite your dominant hand to eliminate shadows as you write. Ideal desk lamps have an adjustable head or arm so you can focus the light exactly where you need it. They are a convenient way to supplement lighting since they can be plugged in directly to an outlet near your desk.
Consider Dimmers for Flexibility
Everyone uses a home office for different reasons. Reading a book requires higher light levels than a task done on the computer. The time of day also impacts how light levels should be modulated. For instance, you do not need bright light fixtures if it is a sunny day and you are seated by the window. Dimmer switches provide this flexibility so you can create the productive work space you need.
Great lighting design prevents eyestrain, boosts energy, and increases productivity for an effective work day. It also plays a big part in one's perception of a room. Since your home office is a space you may use for several hours per day, it should be a priority to make it as comfortable as possible.