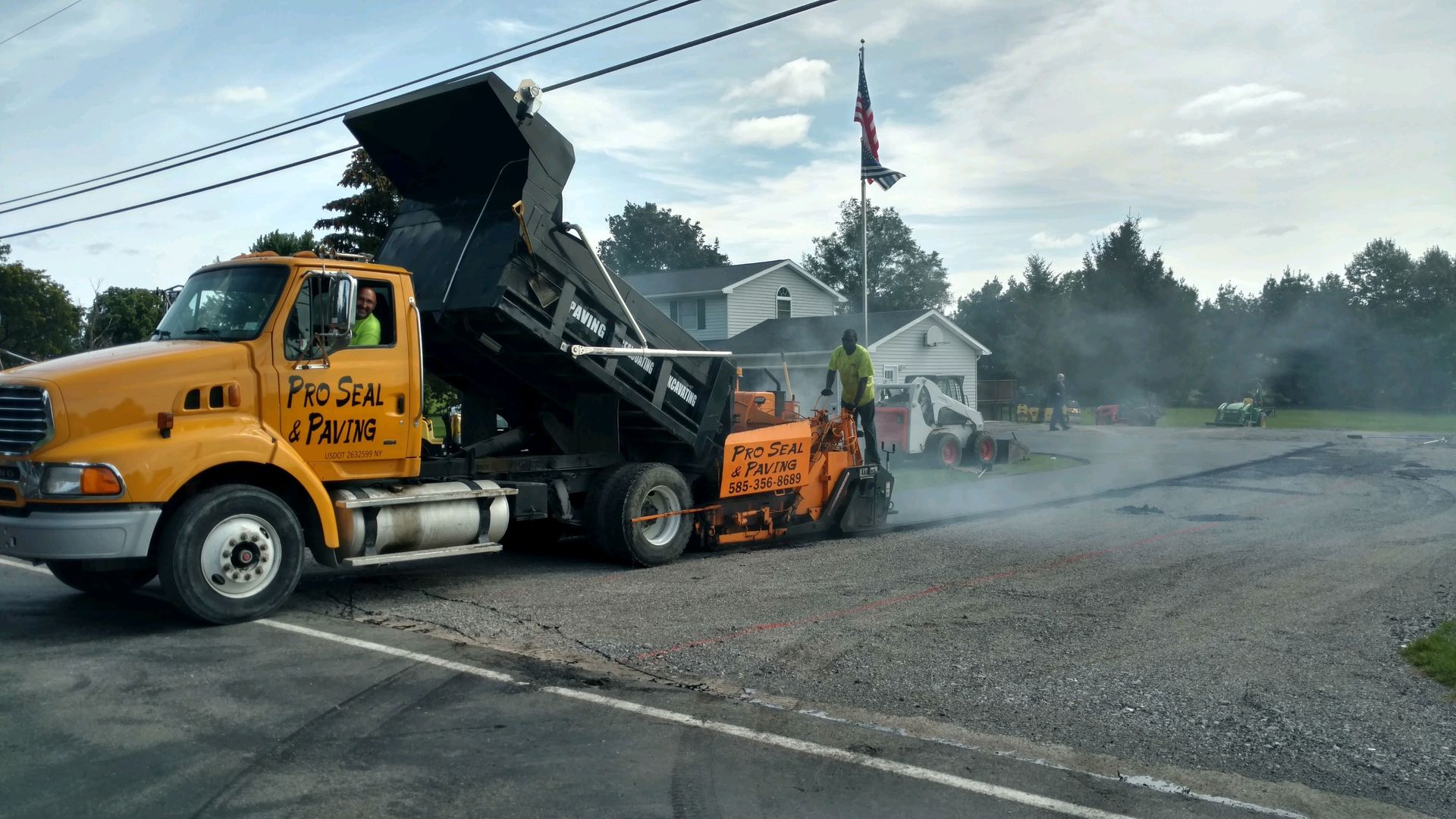 Are you having difficulty drawing customers into your storefront? No matter how well-run and successful your business is, first impressions matter. In-person customers will make those impressions before ever utilizing your services based on the exterior of the building alone. Here are three reasons why your storefront might be turning away customers.
Sketchy Parking Lot
Before potential customers ever set foot inside your business, they will already have formed an opinion based on the parking lot. Cracked asphalt, faded paint and unclear parking spots all give off an impression of neglect. Invest in asphalt paving Pennsylvania to smooth out the lot and replace those flickering light bulbs while you're at it. A well-lit parking lot will help customers feel safer, particularly if your establishment operates at night.
Dingy Appearance
There are several factors that could be contributing to a dingy, dirty exterior. Stand in front of your business and try to view it from the customer's point of view. Is the paint cracked and peeling? Are there years of grime that need to be blasted off with a power washer? Does the doorknob leave your hand stained after touching it? If the answer is yes to any of this, your building is in need of some serious TLC.
Poor Signage
No one wants to spend fifteen minutes circling the block squinting at signs for the right store. Stop frustrating your customers and choose a sign that is well-lit and eye-catching. Depending on the type of business you offer, the right choice might be made of wood, fabric, or even flashing neon lights. Consider integrating your logo or colors so that customers who found you online might better be able to recognize which business is yours.
Remember, the appearance of your physical business is just as important as the fabulous services it offers. Strive for a clean, inviting and safe atmosphere and watch the customers start pouring in.