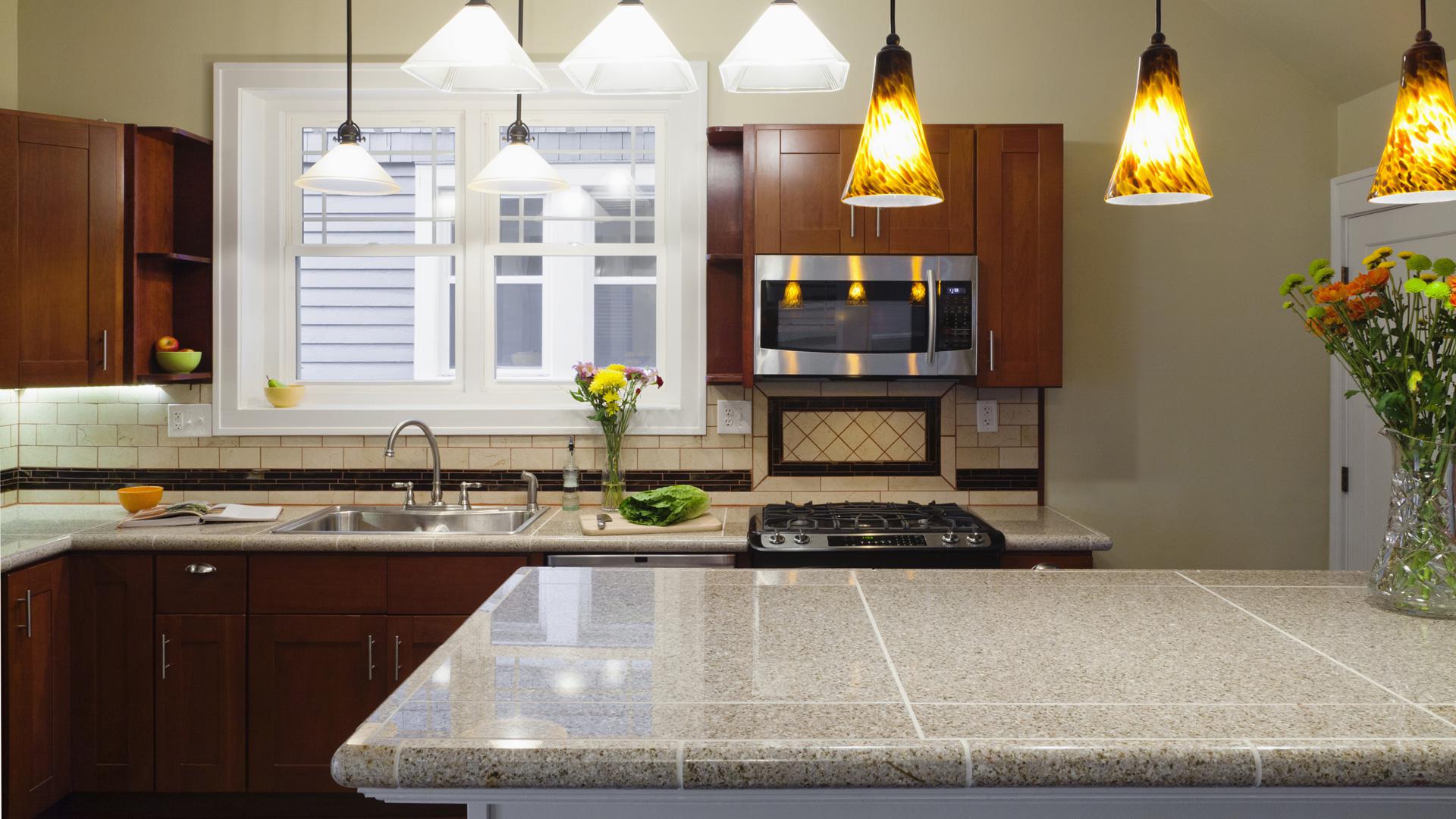 For many people, the material used for the kitchen countertop is serious business. If you're planning an update, you should choose a material that you and your budget can live with comfortably, but keep in mind that your choice could also affect your home's resale value. Here are some of the most popular options for updating your kitchen countertops.
1. Quartz
Quartz countertops are not actually made of quarried slabs of solid stone. Rather, they are an engineered stone product. This means that particles of quartz and other minerals have been mixed with resins and shaped into slabs. However, it has the appearance of natural stone without the inconvenience of annual sealing
2. Granite
Granite has been the gold standard for quality kitchen countertops for at least a decade. It is so popular and well-regarded that some homebuyers consider it a deal-breaker if the kitchen doesn't have them. The cost to have granite fabricators Tampa FL fit your countertops has come down somewhat, making it more attainable for homeowners of modest means. However, it is still fairly expensive and requires sealing.
3. Wood
Wood countertops are safe and sanitary if they have been properly sealed. An affordable butcher-block style gives a warm, homey, countrified look to a kitchen.
4. Tile
Ceramic or porcelain tile is another budget-friendly option. Though some may view it as passé, tile countertops are making a comeback because of the many design options they offer compared to other countertop materials. You can even find porcelain tiles that mimic the appearance of other materials. Tile is a good option for those who would like to perform their own installation.
5. Marble
Marble is an extremely high-end material and may be out of reach for most homeowners. It gives a unique touch to a kitchen because no two sheets of marble are exactly alike. The veining is not only elegant but also helps to hide stains. However, it is porous and prone to scratching so is not always a practical choice.
Modern kitchens may also incorporate countertops of concrete, glass, or stainless steel.