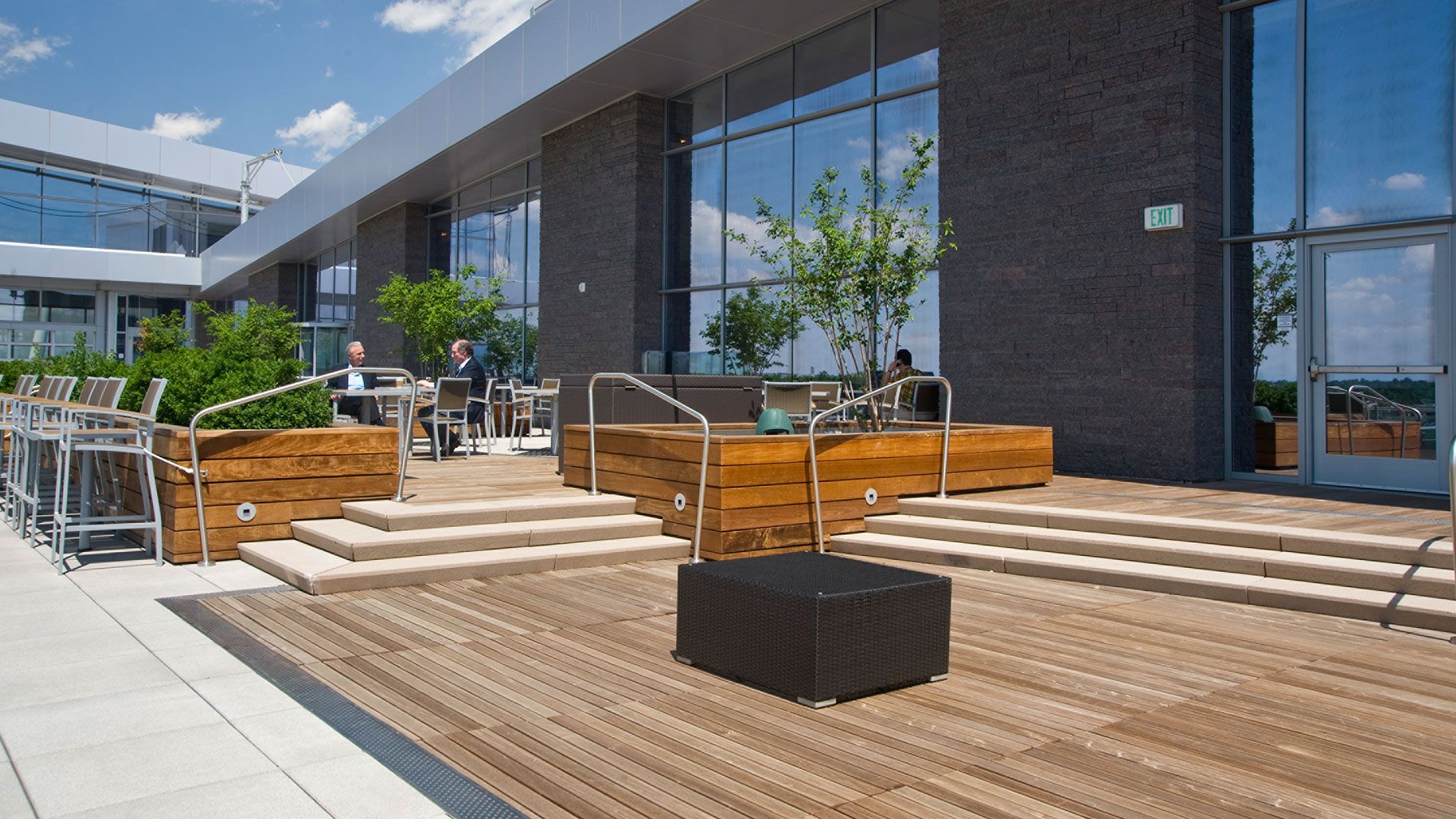 Building a deck increases your living space and also gives you a comfortable spot to enjoy the outdoors. One of the best things about decks is that you can customize them any way you want. If you're looking for extras besides furniture, here are several add-ons that will make your deck complete.
Specialized Lighting
Installing specialized lighting on your deck will allow you to use it into the night and give it a magical feel. Your lowest maintenance choice would be solar lights and that includes lanterns, post caps and stair lights to guide your way. String lights are also a great option, especially the popular Edison bulbs.
Versatile Planters
Nothing brightens up a deck like vibrant flowers and greenery. Try using miniature trees in pots, boxed herb gardens or versatile planters that can transform into seats like colorful bison ipe woods cubes. Fill your planters with easy-to-care-for blossoms like lavender, petunias or fiery marigolds.
Heating Units
If you love spending as much time as you can outside, a heating unit for your deck will ensure you get your money's worth! Cold nights are no longer a problem when you accessorize your deck with a free-standing propane heater, infrared unit or a firepit. The size of your deck will dictate which heating unit is best.
Retractable Awning
People with decks built in the full sun will benefit from a retractable awning. An awning prevents you from getting skin damage and also protects your furniture and the deck from fading. These awnings can be opened or closed in minutes, giving you a choice between sun and shade anytime you like.
When decorating your deck, make it all your own with unique planters, heating units and specialized lighting. You'll love the way it looks and you'll be able to enjoy it much longer.