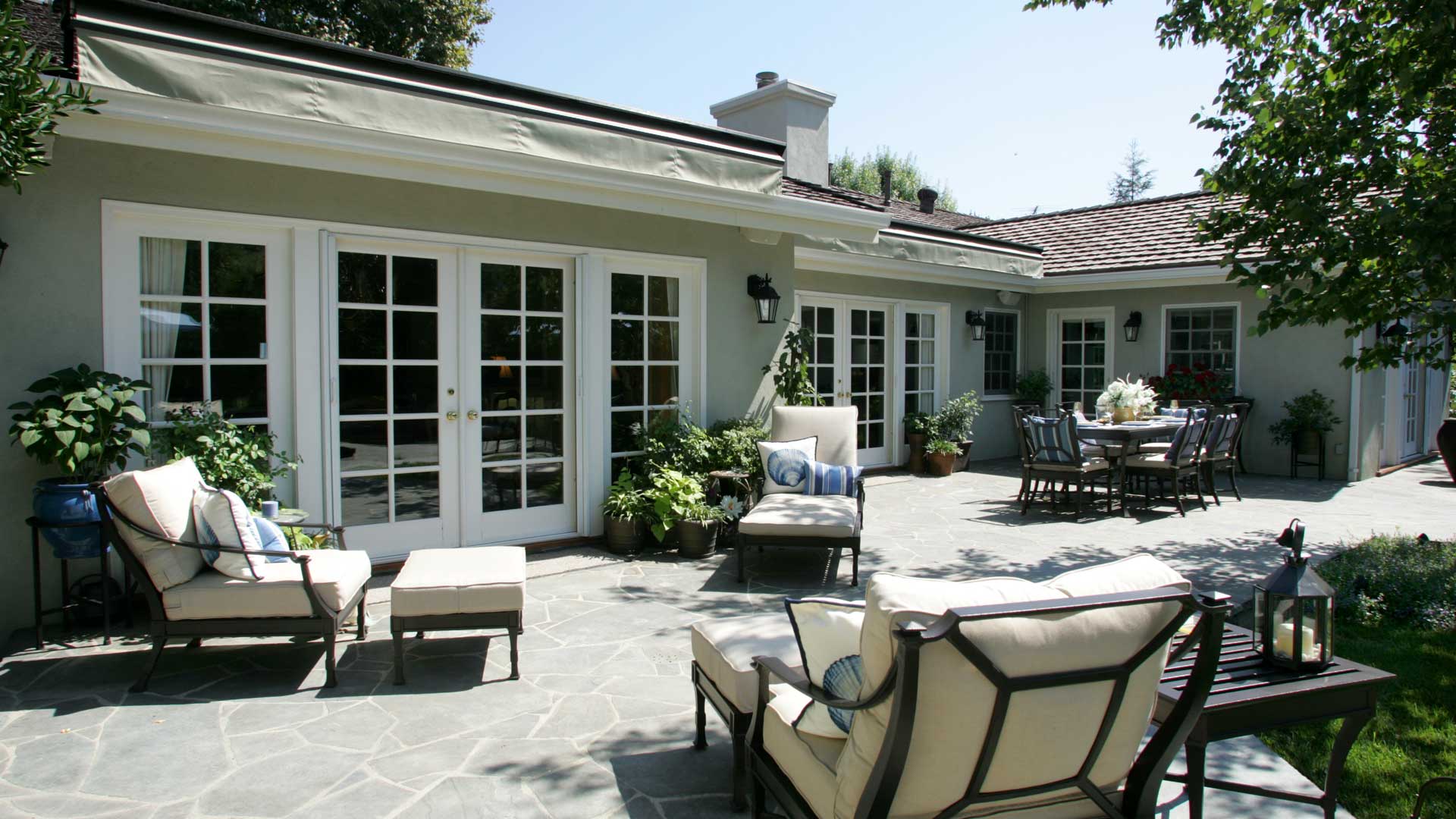 If you're considering which part of your home you want to remodel next, renovating your backyard is a great way to add value to your home and add to its overall beauty. Fortunately, you don't need to completely remodel your backyard all at once to make an impression on guests and create a space you and your family can enjoy. For a beautiful backyard you're sure to love, start with considering the following five additions.
Pergola
Incorporating a pergola somewhere in your yard such as over a deck, walkway, or secluded area is a great way to beautify your yard while providing coverage and shade. If you want to have the option to provide shade to an area when you want to and open it up to sunlight at other times, consider a custom pergola canopy.
Fire Pit
Fire pits are a great way to turn your yard into a place where memories are made. From making s'mores to having late night conversations around the fire, a fire pit allows for cozy, intimate moments between a couple of people or can be used to entertain a much larger group.
Deck
Adding a deck to the back of your home increases its value and creates a convenient place to set up an outdoor living space with all your patio furniture. Plus, they are rather inexpensive and quick to put together.
Water Features
There's no better way to wow your guests than with a beautiful pond, fountain, or other fancy water feature. A great place to install a water feature is in an outdoor garden area.
Special Lighting
If you're looking for a very inexpensive and easy way to add some character to your yard, investing in some decorative lighting is a great place to start and require minimal work to install. String lights, lanterns, planter lights, or even an outdoor chandelier over a dining area are all ideas to consider.