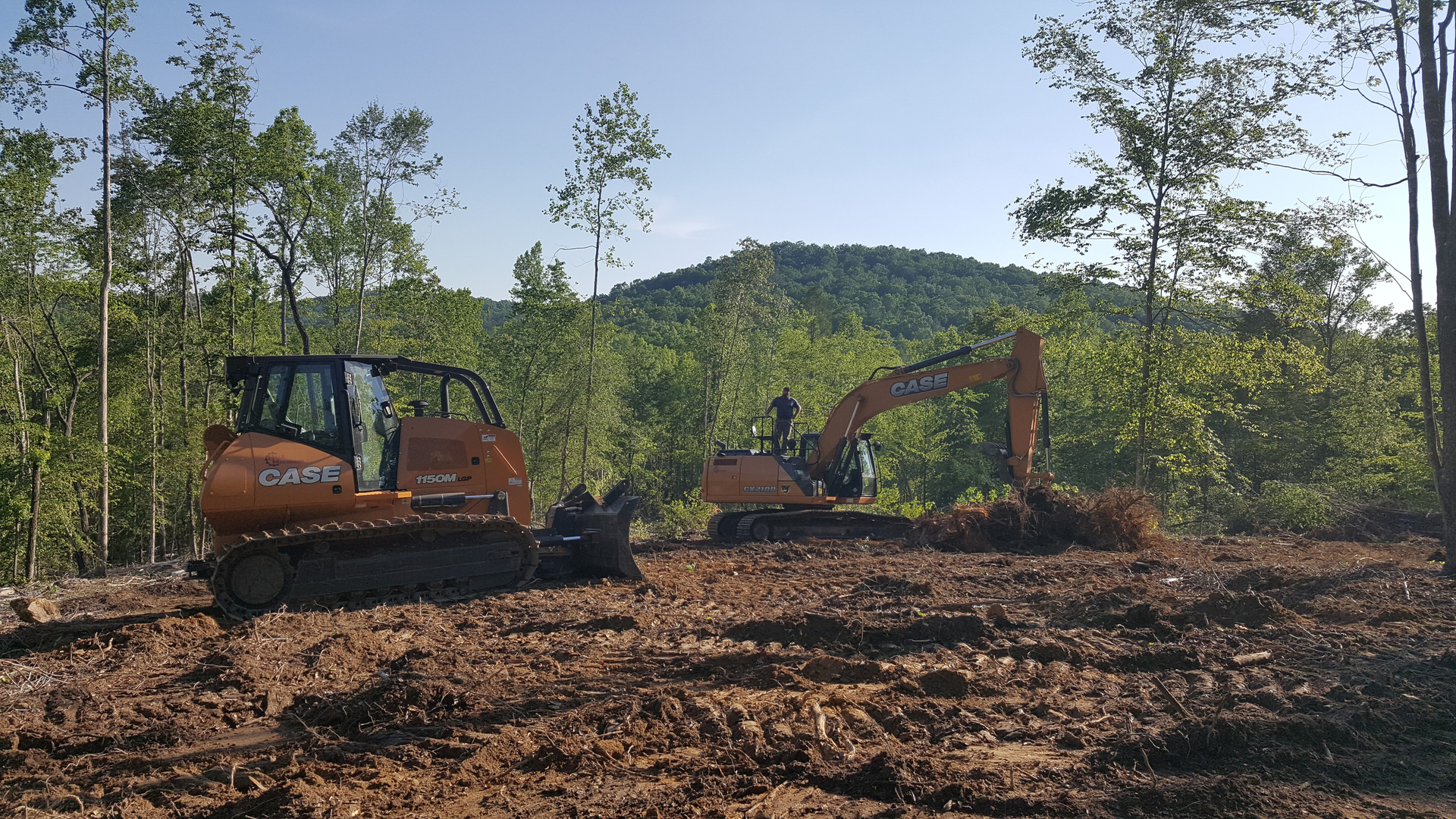 Long before the foundation to your new home is poured, there are many steps that need to be taken to create your dream house. To keep from making costly mistakes while working through the construction process, you need to know exactly what you want in certain building areas, home styles, and property locations. So, from creating a blue print to finding the land to locating a contractor, the process can take many months before you even break ground. Here are three steps you can take to help guarantee you avoid any costly mistakes as you get ready to build a home.
Find the Perfect Lot
Once you find some land in a location you love, you can begin to decide which direction you want your home to face, how close you want your neighbor, whether you want a single or double story home, and if you want a basement. The general rule is that about 20% of your budget should be allotted toward the purchase of your land. If you need land clearing Edmonton due to thick trees or uneven terrain, don't forget to add additional money into the equation.
Select a General Budget
Cost overruns, building glitches, and material costs are all problems almost every home construction site runs into. When you set your budget, remember to make a flexible. Also, realize you don't have to have the biggest and best appliances, decking, or flooring that exists. Sometimes you need to comparison shop and settle for the next best thing.
Designing a Home
Once you find your lot, you know how much money you can spend on the house and have an idea of where you want to build your home, visiting a landscape architect or finding a homebuilding team is the next step. Make sure you are specific in both your needs and desires, of you may not get what you want.
The time you spend in planning for your future home can make the difference between a successful venture and one involving many missteps. Knowing what you want can help you build the home of your dreams.