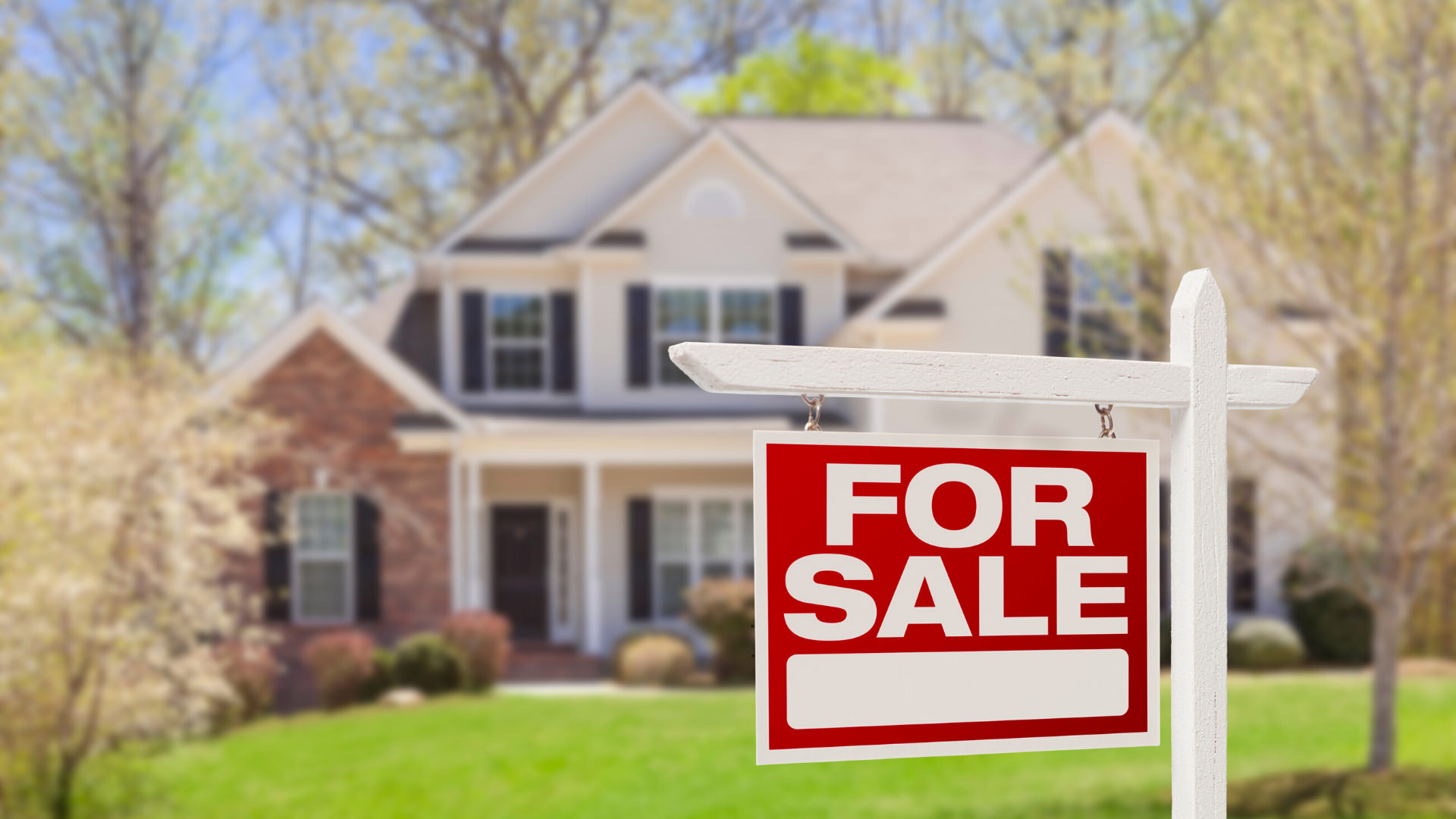 Selling your house isn't as simple as just putting a sign in your yard. There's a lot that goes into getting your home ready before you put it on the market. Here are a few of the things you should do before you list your home.
Know the Right Time
Although you can list your house at any point during the year, there are certain months where it is more likely to sell than others. The end of spring is typically the best time to put your home on the market. Many families buy then and move during the summer before school starts. If you can wait until this time, you may want to do so.
Clean and Purge
You'll need to give the house a thorough cleaning before selling your home Ottawa ON. Now is also the perfect time to go through your belongings and get rid of anything you no longer need or want. Have a garage sale or donate the items to your local charity shop. This is a great way to have to pack less as well.
Get Good Pictures
The first thing potential buyers will see are the pictures of your home online, so you want to make sure they look great. Although you can take them yourself, you should consider hiring a professional photographer. He or she will have the right lighting and make sure that your photos look great. It is an extra expense, but it can help bring more buyers to look at your home.
A real estate agent will be able to help you with all of these little details and can tell you what else needs to be done to get your house ready. Although it seems like a lot to do, getting these things done can help you get the best price possible for your home.