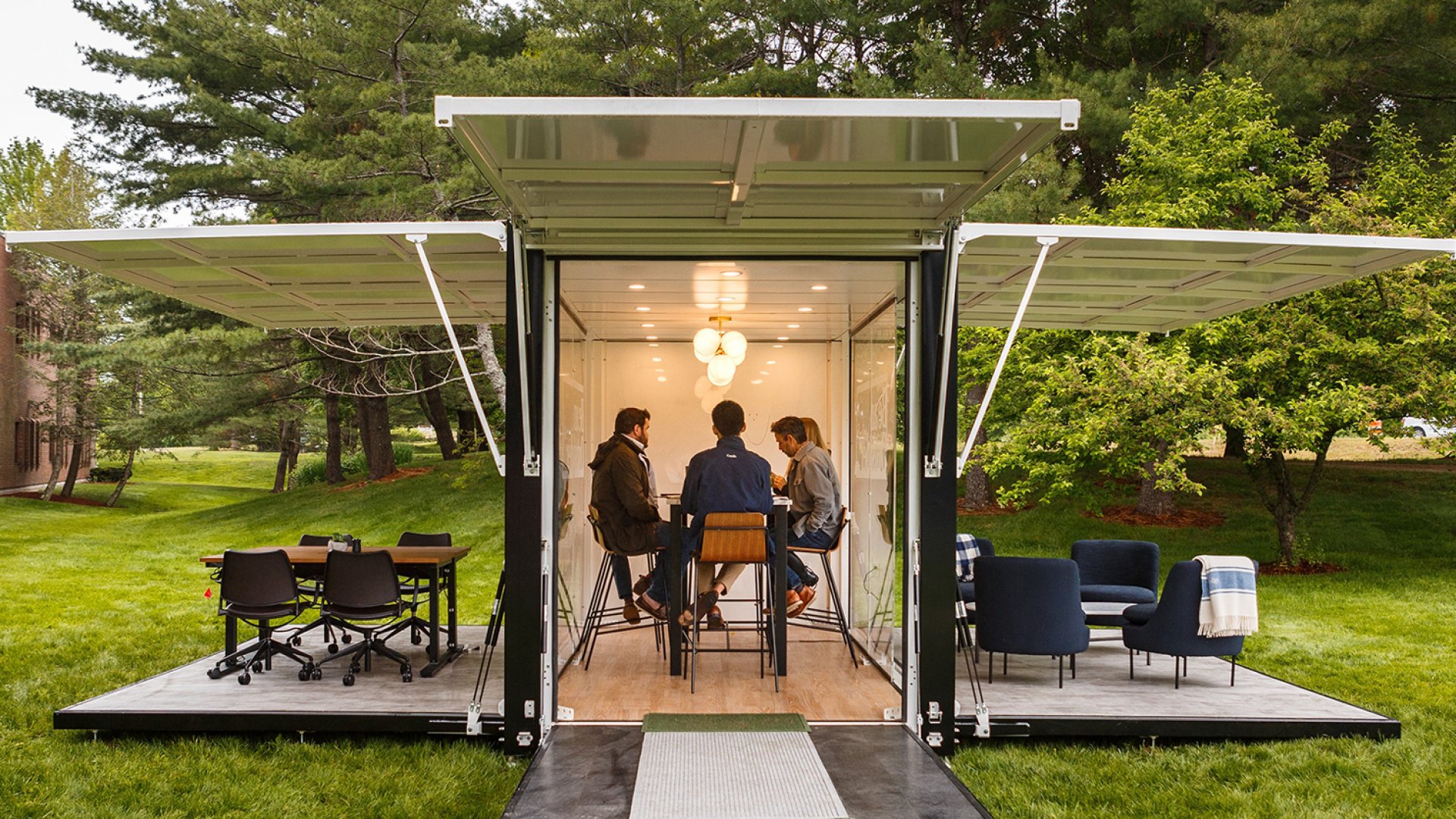 Wondering how you can make the most of a small yard? No matter the size, an upgraded outdoor space enhances everyday life at home. Here are three design ideas that help add interest to even the smallest outdoor space.
1. Use a Fire Element
A simple way to add personality to your private outdoor space is to incorporate a gorgeous fire pit into the design. Instead of a generic fire pit that you can find at any big box store, opt for a unique work of functional fine art Palm Springs CA. When filled with the warm glow of a crackling fire, these works of art can transform any outdoor area into something truly special.
2. Include a Bubbling Fountain
Since you've added a fire element to your outdoor space, a great contrasting focal point could be a bubbling fountain to bring the element of water. You might be surprised that you can fit a fountain into even the smallest backyard. A self-contained fountain has all the components within the fountain unit itself — all you have to do is plug it in and supply it with an initial bit of water, and the unit does the rest of the work.
3. Plant a Vertical Garden
Think you don't have enough room in your yard to add some greenery and flowers? Planting upwards gives you the opportunity and the space to plant plenty of fresh herbs and all kinds of colorful flowers. For an option that's easy on your budget, create your own vertical garden out of landscape fabric. This space-saving and money-saving option can dress up any fence or exterior wall.
Even the smallest outdoor space can be turned into something special with the right upgrades. Get creative, express your personality and fix up your garden to create your own private piece of paradise.