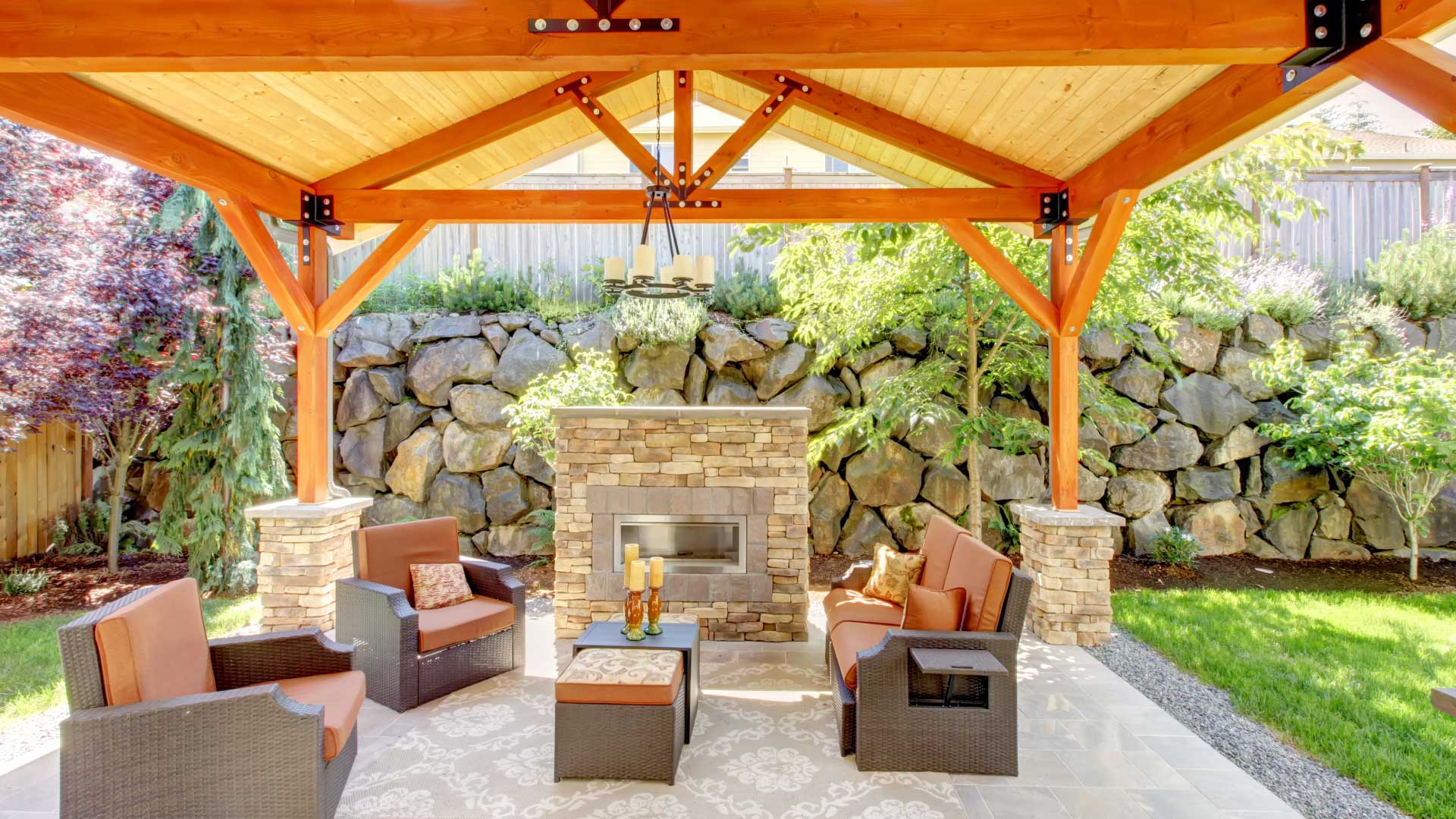 Designing your outdoor space is exciting. You have the opportunity to design your yard space to meet your exact needs. However, if you are adding hardscape, you should understand a few things before you contact local hardscape design services North Carolina.
Hardscapes Defined
Hardscapes define your outdoor living spaces. They may include focal points. Typical hardscapes are pools, patios, decks and firepits. However, any part of your outdoor space that is not vegetation can be considered hardscape, including natural elements, such as rocks.
Planning
To get the yard of your dreams, you should start your plan by identifying where you want any hardscapes to be placed. Where would you like your decks and patios? Do you want pergolas or other structures built on top of them to provide shade? Be sure to consider your needs over a long period of time. For example, you may be adding a patio initially, but you may want to add a pool in a few years. You don't want to impede your pool installation process later on. Draw out a map either digitally or physically on paper to evaluate your hardscape design.
Nature's Curves
When you plan your hardscapes, consider following nature's curves. Although you may have a somewhat square design for your patios and pools, remember that nature rarely grows in straight lines. You can contrast or complement these lines through your hardscape design.
Drainage
To protect your home, you should ensure that all water is diverted away from your home's foundation. Build grading into your hardscape plan so the water runs away from your home. Encourage this water to drain naturally and prevent pooling in or around your hardscapes.
Soften
Finally, consider softening your hardscape with plenty of landscaping plants and trees. Avoid placing trees too close to concrete patios and pools to avoid root encroachment as the trees grow.
If you have a blank slate or want to rework your outdoor living spaces, consider consulting with a hardscape designer as you plan your space.