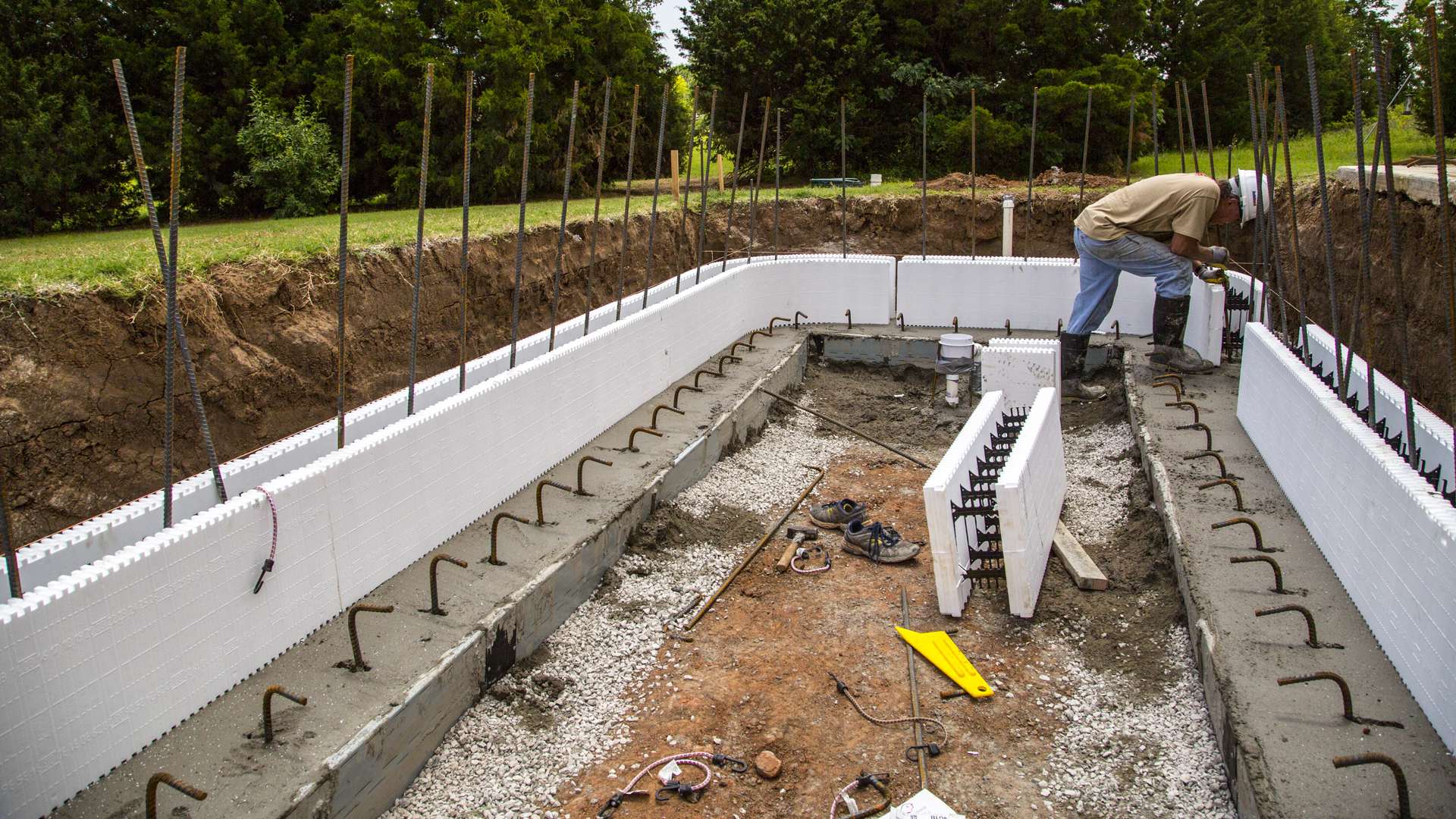 Little can satisfy you more on a hot summer day than jumping into a nice, cool pool. However, building a pool isn't something you can just do on a weekend, especially if you want it to last for decades to come. Therefore, these are a few tips for finding a great pool contractor.
Make a List of Local Contractors
If you know anyone who has recently had a pool installed on their property, you can ask about their contractor and experience. However, you may just have to search for local contractors, e.g., "pool construction services Orange County."
Then, look through these contractors' websites to determine if they have experience in your area and with the type of pool you want installed. Navigate their sites to search for examples of the types of pools they have constructed and anything feedback or testimonials they have posted. Also, look for their licensing and insurance information.
You should also check their rating with the Better Business Bureau and your local chamber of commerce. Don't forget to include a search for their reviews.
Meet With Your List of Contractors
During your meeting, you should discuss the swimming pool design you are interested in. You should also discuss the company and individual designer and construction crew's experience. Ask whether one of their builders is CBP Certified, which suggests extensive pool building training and testing. Find out about all the people who may be working on your build, including any subcontractors that may be hired.
Verify their licensing and insurance, including their workers' compensation and liability insurances. Request and contact several references for each company.
Request Written Bids
Your next step is to request a bid for your project. Ask each company for the same project. Then, compare the bid prices, materials and timelines. Find out whether the company's work is guaranteed.
Don't make a decision based on price, and don't rush it just because summer is getting closer. Do your due diligence and choose the best pool contractor.