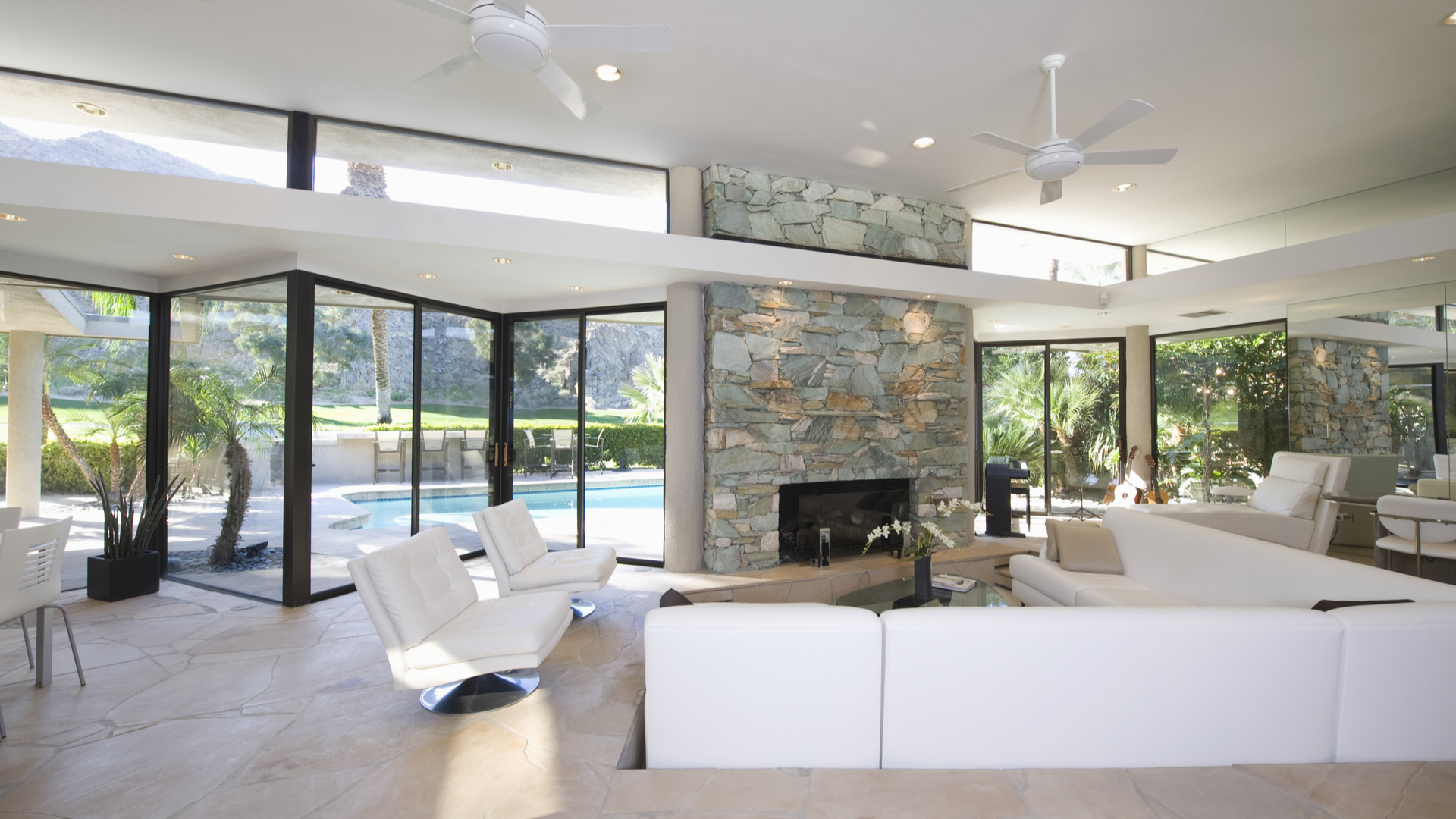 Most homeowners don't often think too much about their windows. As long as it remains secure, and it looks good being dressed up with curtains or blinds, they don't tend to fuss too much over it. What they don't realise, however, is that it is a great opportunity to improve not only their property's aesthetic, but also its value. Here are some reasons to convince you to upgrade your windows.
Improve Security
Just because your windows have all locks intact does not mean that they are effective in barring unwanted guests from sneaking into your home. You might not know it, but your house may actually be a lot more vulnerable than it looks.
Especially if the house and windows are old, you can expect certain sections to be weaker and more vulnerable. Upgrading your windows make it easier for you to upgrade your locks as well to ensure security for your home.
Upgrade Curb Appeal
Another good reason to replace your windows is to upgrade your curb appeal. Regardless of whether or not you intend to sell your place anytime soon, it's always a worthwhile endeavor to do certain improvements to your home for curb appeal.
That's because it impacts not only the overall aesthetic of your property, but also helps improve or upgrade its property value. An advantage worth doing the work for.
Optimize Energy Costs
You may be spending more energy in your home than necessary because of old and outdated windows. Drafts coming in through leaks and cracks in the window frames, as well as other defects, can impact the efficiency of your HVAC units.
The harder they have to work, the higher the cost that will be charged to your electricity bill. Getting new energy-efficient windows' installed by professionals such as Timber Windows Sydney can help ensure that your energy consumption is kept at the right level.…