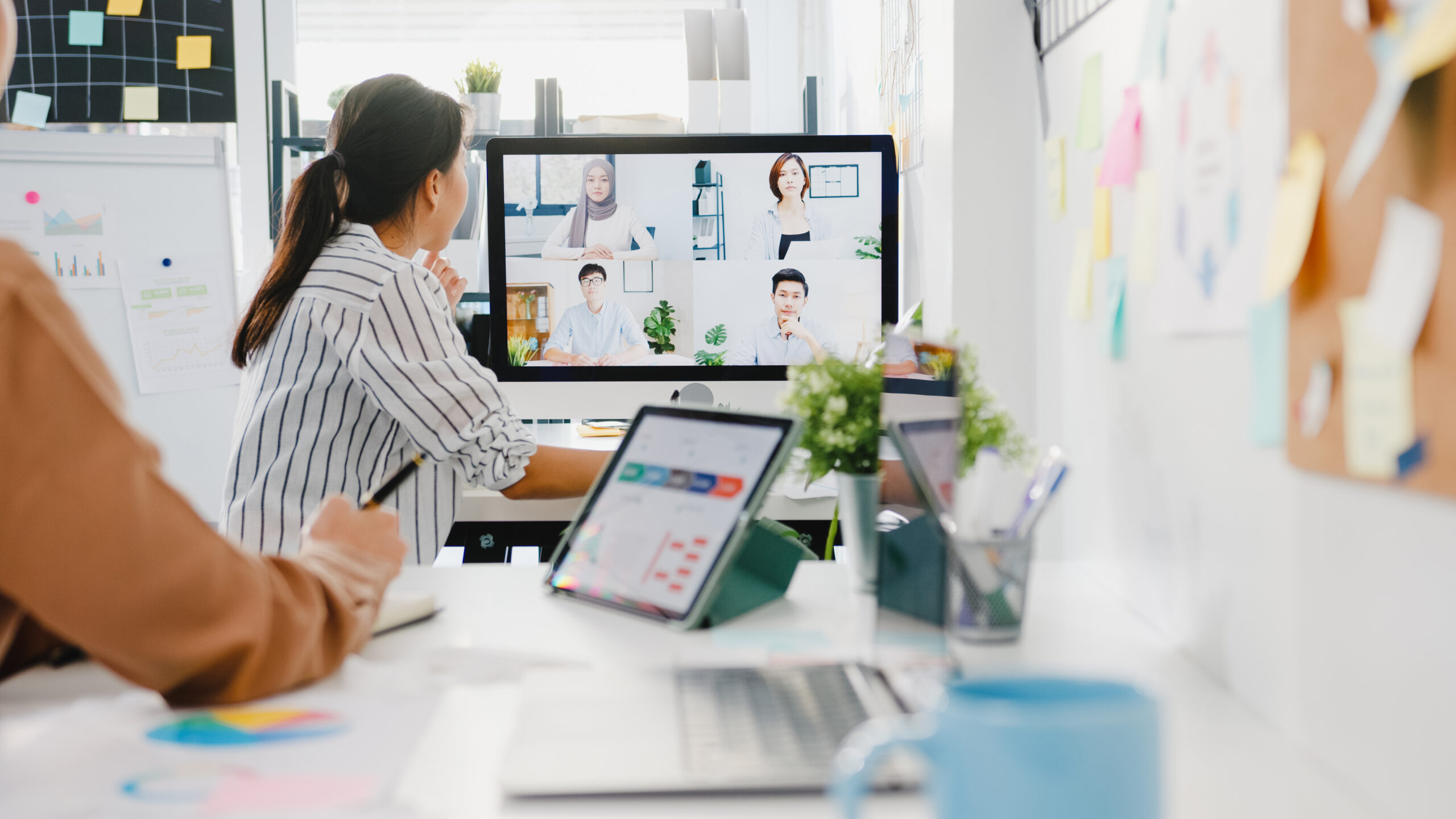 You need to know a few things about working from a Virtual Office. The cost, location, and prerequisites of this type of service are all discussed in this article. Read on to discover the advantages and disadvantages of a Virtual Office. Once you understand them, you will be on your way to being an effective virtual office worker. Whether starting a business or running an established one, a Virtual Office MA can offer many advantages.
Cost
Many factors determine the cost of virtual office rentals. First, location is the most significant factor. For example, virtual offices in Pleasanton, California, are only $220 a month, while those in downtown San Jose cost about $250 to $300 a month. Suburban locations also tend to be less expensive than their big-city counterparts, but they don't offer all of the amenities that prominent city locations have. If you're looking for a more cost-effective location, look for a corporate website that provides all of these amenities.
Regus offers meeting rooms for as little as $19 an hour. A basic package starts at $37 per month, while a midlevel package offers a local phone number and receptionist answering services. Top-level packages include daily use of a meeting room and access to the office five days a week. Prices are based on a 24-month contract and vary by location. Servcorp also offers meeting rooms and conference rooms in select cities.
Location
A virtual office has various benefits. Not only can you work from any location, but you also establish credibility for your business. People will trust your business more if it has a physical address, not a generic one. Your virtual office location should be clean, modern, and in a good area. Most of these virtual office service providers have complete facilities for you to use, including phone message notifications, a call center, and internet access. In addition, they offer a professional receptionist.
Consider your company's mission and market when choosing a virtual office location. Your clients will visit your virtual office location to conduct business. Therefore, ensure that it's accessible and ADA-compliant. The space should also be within walking distance from your clients' homes or workplaces. You may also consider locating in a business improvement district. However, not all virtual office locations offer onsite workspace. If you need an onsite workspace, you can opt for a premium plan.
Prerequisites
Before setting up a virtual office, ensure you have the necessary prerequisites. A fast internet connection is essential for collaborating, and HD video conference calls. A unified communications system must also have a smooth virtual office workflow. Both of these applications require Citrix installation. After these prerequisites have been met, you can move on to setting up the rest of the virtual office infrastructure. After that, you can begin experimenting with your new office's features.
Before starting your virtual office, ensure you have the right tools for your team. These can range from productivity software and storage services to project management platforms and social media. You should also consider cloud storage for your company's data, which keeps it secure and accessible. Project management tools are also helpful in creating a collaborative environment. Asana and Trello are two examples of tools you can use for this purpose. Other tools you can use include productivity trackers and online invoicing tools.
Options
There are several options when it comes to a Virtual Office. For one thing, a virtual office is more affordable than hiring an employee. In addition, this type of office allows you to have your phone number and a local address. Whether you work remotely or wish to work with co-workers in a virtual office, you will find options that will fit your needs and budget. Here are a few to consider:
Many virtual office providers offer prestigious addresses for their clients. This can be especially valuable if you work remotely and don't want to invest in prime office space. A virtual office typically has a central business or financial district address. A virtual office can help you appear more professional and credible to your clients. This can also give you a local feeling if you have meetings or need to use a meeting room. While many people choose to work from home, virtual office services will provide a professional business address for your clients and help you build credit.…