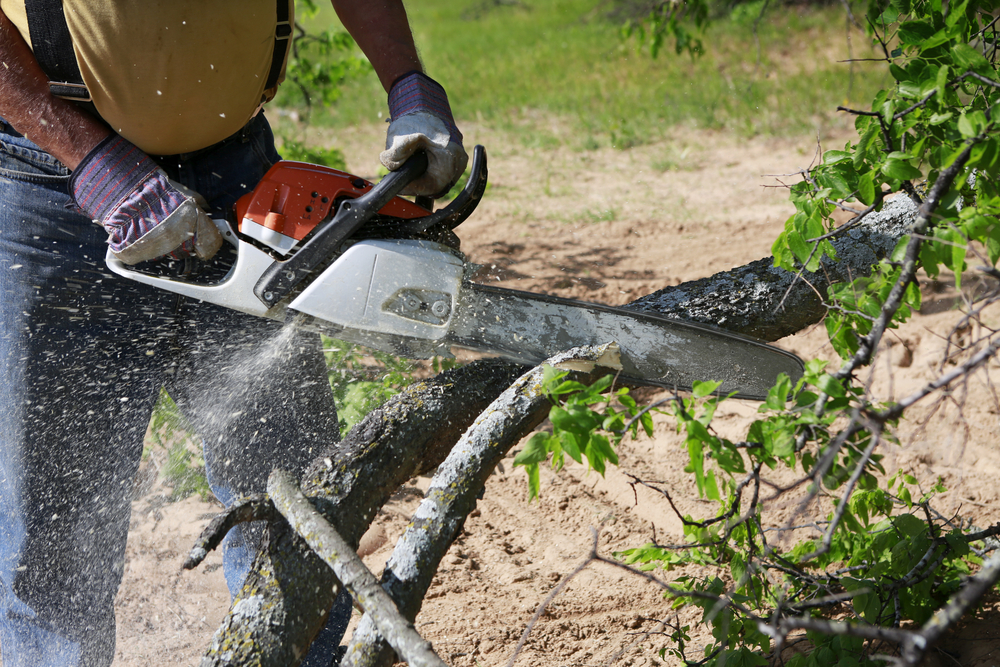 Before hiring any company, be sure they are licensed and insured. Reputable companies will immediately provide professional licensing and insurance certificates upon request. Ask each potential tree service for a list of credentials. This will help ensure that they are well-trained and knowledgeable. Look for credentials from professional organizations like ISA or TCIA.
Reputation
A tree service company's reputation is a crucial aspect of its success. They need a high reputation to attract customers, which can be accomplished through word-of-mouth referrals, social media marketing, and a professional website. When choosing a tree service, get at least three estimates and choose one willing to work with you on pricing. Also, look for a company that only asks you to pay in full once the job is complete and meets your expectations. An excellent way to improve your reputation is by asking for customer feedback. You can do this in person or using an automated system that sends a request to every customer after their service is complete and allows them to respond with a thumbs up or down. This is an easy and convenient way to get honest client feedback and help you maintain a five-star rating. You can also ask satisfied clients to recommend your business to friends and family.
Experience
Working with a tree service company can make a big difference in your trees' health, growth, and life span. That is why it is essential to do your research before deciding. You should look for a company that has been in business for a long time and has a good track record in the community. In addition to checking their track record, you should also find out how many employees they have and their qualifications. Choosing a company with an ISA-certified arborist on their team is a good idea. This is a mark of a company that values professionalism and has invested in its employees' education. Finally, you should always request a written price quote before hiring any tree service company. This will help you understand the project's scope clearly. Moreover, it will protect you from any hidden fees or unexpected expenses.
Insurance
It's a good idea to ask any tree service companies you are considering for proof of their insurance coverage. This includes workers' compensation and general liability. A professional company should happily provide you with a copy of their insurance statement with all the relevant information, including policy numbers and financial limits. Choosing a tree service company with the right insurance coverage for your needs is one of the best ways to ensure quality work. It can also protect you from fraudulent pop-up companies underbidding legit tree services and risking people's safety. In addition, look for tree service companies with credentials from reputable professional organizations such as the International Society of Arboriculture or the Tree Care Industry Association. These companies are more likely to follow industry best practices and be current on any new developments in the field. Also, they are more likely to have general business insurance to cover equipment damage and other unexpected expenses.
Reviews
When choosing a tree service company, it's always wise to do some research. Look online for reviews and testimonials from past customers. It would be best to consider whether they have certifications or belong to reputable industry organizations. This will help you choose a company with the right skills and experience to meet your needs. Also, ensure the company you're considering doesn't ask for payment in advance. Most reputable companies only require full payment once the job is complete and meets your expectations. Lastly, be sure to get multiple estimates before making a decision. Getting at least three estimates will allow you to compare prices and services. Also, remember that most reputable tree service companies will honor their quotes for at least a few weeks. Also, be wary of any company that uses high-pressure sales tactics. This is usually a sign that they need to be more experienced and to be trusted.…