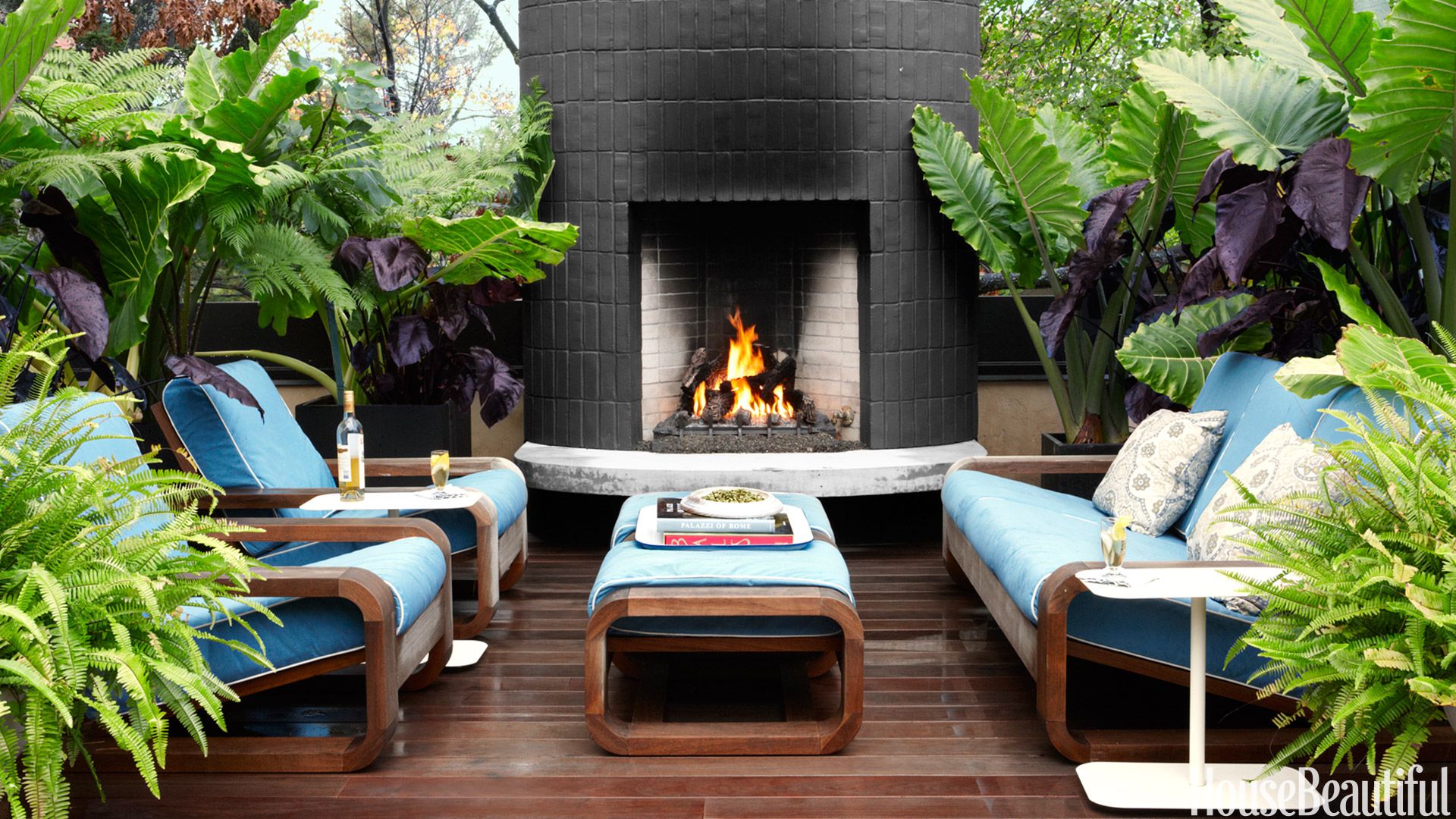 Summertime is the perfect time to spend outdoors with family and friends. However, sometimes it can be hard to enjoy yourself when it's dark outside. That's why it's important to light up your outdoor living space! In this blog post, we will discuss several ways that you can light up your patio, deck, or yard for maximum fun and comfort.
No matter what type of outdoor lighting you choose, there are a few things to keep in mind. First, be sure to consider the mood you want to create in your space. Do you want it to be romantic and cozy? Bright and cheerful? Relaxing and calming? The type of lighting you choose will play a big role in setting the mood.
Second, think about how much light you need. outdoor living spaces can be divided into three different areas: social, task, and accent. Social areas are places where you'll be spending most of your time, such as around the outdoor dining table or in the seating area. These areas will need more light so that you can see and be seen by others. Task areas are places where you'll be doing activities that require more light, such as grilling or working on a project. And finally, accent areas are places where you want to add a bit of extra light for visual interest.
Form and Function
When choosing outdoor lighting, it's important to consider both form and function. That means not only picking lights that look good, but also ones that will provide the amount of light you need. With a little planning and forethought, you can create an outdoor living space that is both beautiful and functional.
Hardscape lighting
One way to light up your outdoor living space is with hardscape lighting. This type of lighting is installed into the hardscapes of your patio or deck, such as in the posts or stairs. Hardscape lighting can provide both functional and accent lighting, making it a versatile option for any space. Another benefit of hardscape lighting is that it is relatively low-maintenance, as you don't have to worry about bulbs burning out or cords getting tangled.
If hardscape lighting isn't your style, there are plenty of other options available.
String lights
String lights are a popular choice for outdoor living spaces, as they can be hung in a variety of ways to create different looks. You can wrap them around trees, posts, or railings; hang them from the eaves of your porch, or drape them over furniture. String lights are available in a variety of colors and styles, so you can find the perfect look for your space. Plus, they're relatively inexpensive and easy to install yourself.
Another option for outdoor lighting is lanterns.
Lanterns
Lanterns are a classic outdoor lighting option that can add both style and function to your space. They come in a variety of sizes, so you can choose the perfect ones for your needs. Outdoor lanterns can be hung from posts or placed on tables, shelves, or other surfaces. You can also find solar-powered lanterns, so you don't have to worry about cords or batteries.
Natural Light
Don't forget about the power of natural light in your outdoor space! The sun and moon can provide both functional and accent lighting. You can also use outdoor mirrors to reflect light into darker areas.
With these tips, you're sure to find the perfect way to light up your outdoor living space for maximum fun and comfort! What are your favorite outdoor lighting ideas? Share them with us in the comments below. Thanks for reading!
With these tips, you're sure to have a well-lit outdoor living space that you can enjoy all summer long! These are just a few of the ways that you can light up your outdoor living space.…