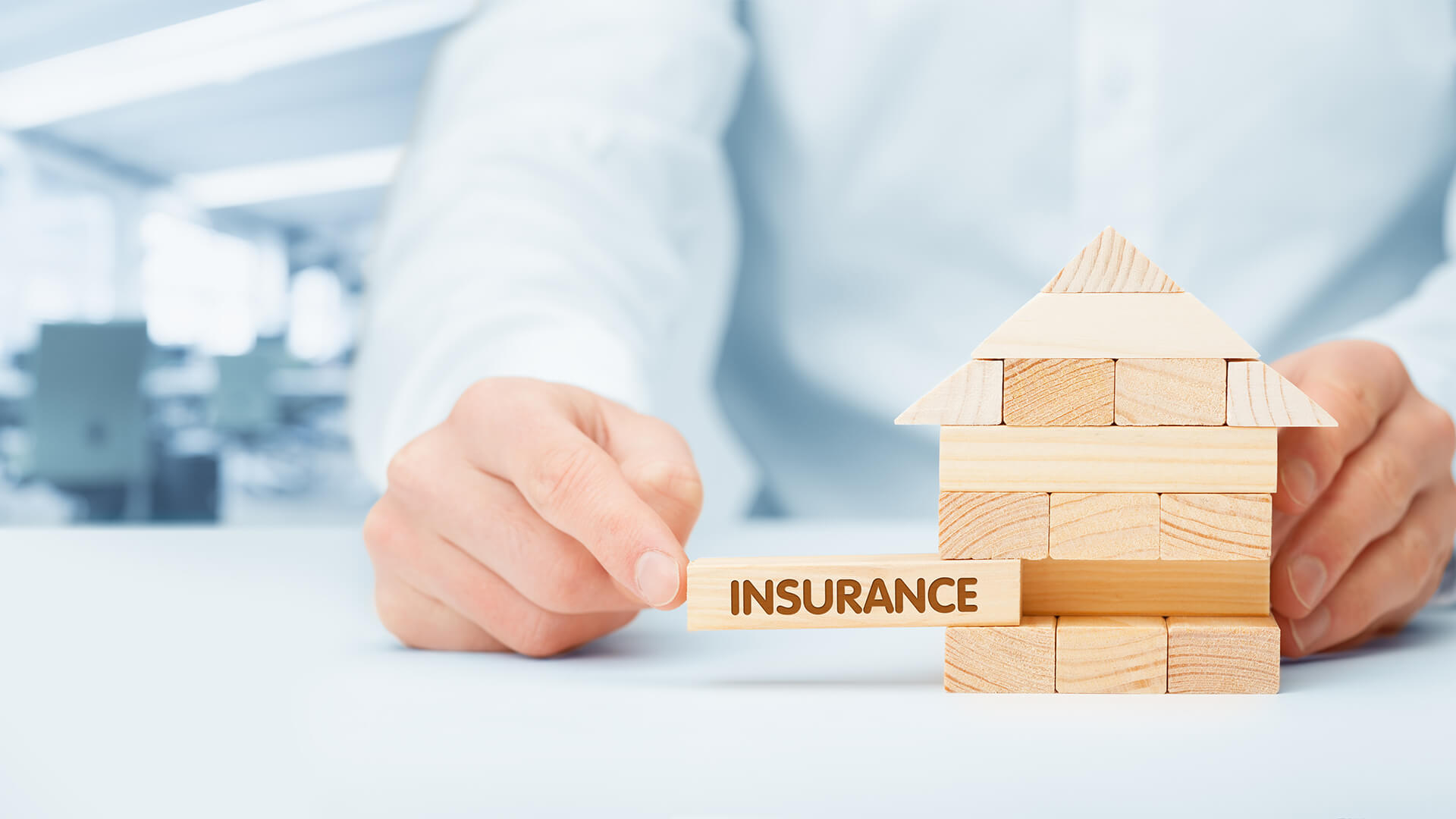 Selecting a home insurance company can be overwhelming. Read the pros and cons of each company, consider the coverage rates, and weigh them against personal needs. Choosing an excellent home insurance company that provides more benefits than drawbacks. Here are four key considerations when shopping for your home insurance:
1. Financial stability
When choosing your home insurance company, you want a company that will be there for you when you need it. How long the insurer has been in business and whether they are likely to stay in business is to check its company's financial ratings. A good rating means they have sound finances. The worst time to find out your insurance company isn't financially stable is after you've had a fire or flood. 
2. Customer service
Good customer service is critical in any business, but it's essential for your home insurance company. They're the folks you call if you have a claim, and the better their customer service is, the easier the process will be for you.
When looking at a home insurance company's customer service, consider: "You don't get a second chance to make a first impression." A good home insurer should be responsive when you call them. Someone should answer your questions without making you feel like an inconvenience; they should treat you with respect, concern, and courtesy. A friendly voice at the other end of the line will help ease your mind after an unfortunate incident.
3. Reputation
Choose a company with an outstanding reputation. The best way to determine whether a company is reputable is to look at the company's history and reviews online and check with family and friends who might have experience with the company. You should also check complaints against it on file with your state's insurance commission. Lastly, you can look for awards and accolades that the company has won regarding its financial strength and customer satisfaction ratings.
4. Location
As you look for home insurance companies, you should consider the location of their headquarters, their agents, and adjusters. While your insurance company doesn't have to be based in your state or even in the United States, it's best to choose one with a nearby presence. Independent agents who work as brokers can offer plans from multiple companies, so they're often located in areas where people are most likely to need coverage.
Conclusion
To sum it all up, finding the right insurance provider is vital to ensure that your home and its contents are well covered when the unexpected happens. Of course, the right choice will depend on what you're looking for in a provider, which is why it's so important to carefully consider your options whenever you want to make a change.
Some factors might be more or less important depending on your personal preferences. But in any case, keep these factors in mind as you're shopping around. Industry experts such as Title Insurance Florida will help you with your home insurance needs.…