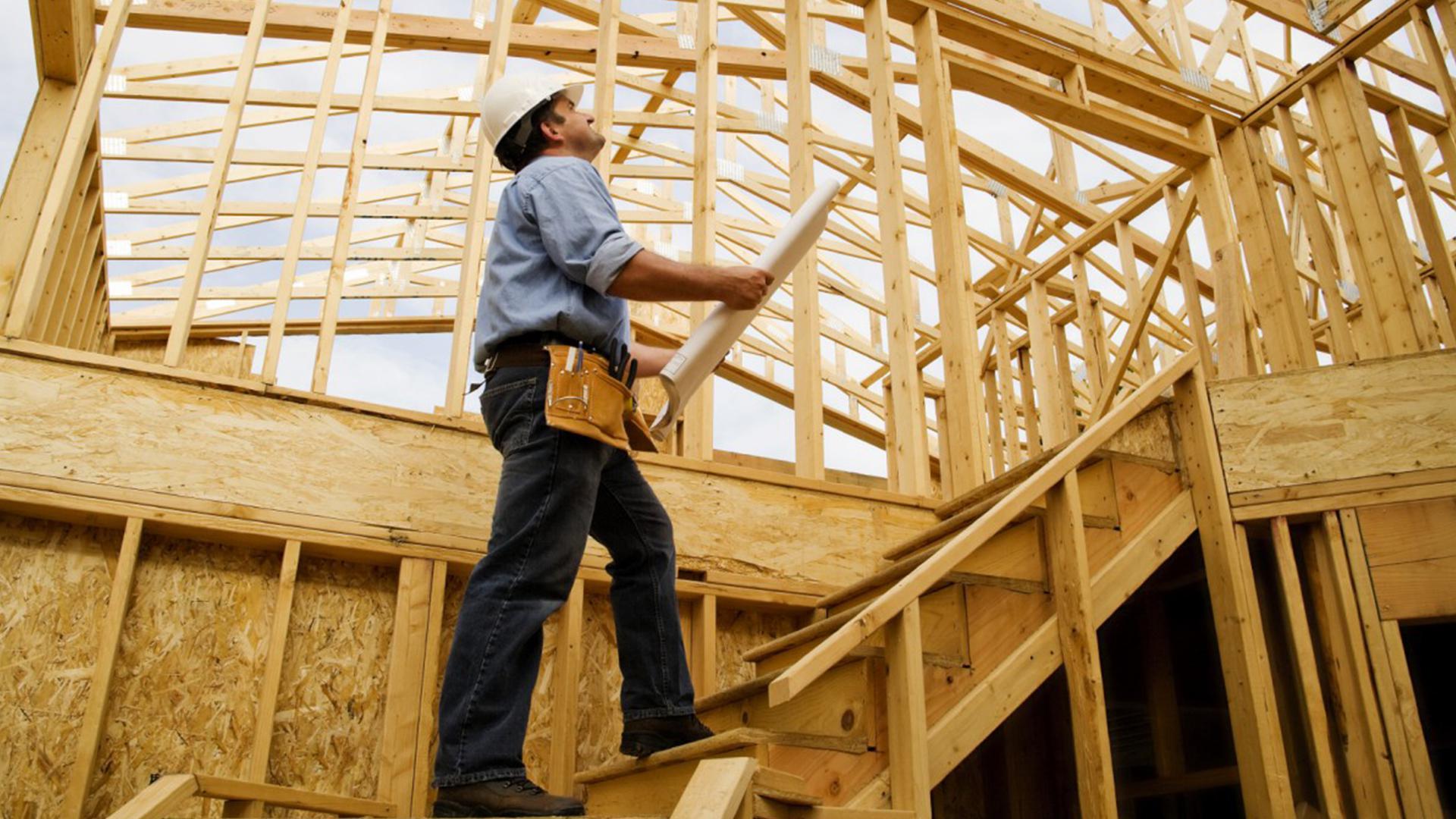 If you want a home that brings your dreams to life and that stands out from the rest, then it sounds like you need the help of custom home builders like KWC Homes. Although you might think that it's much more convenient to buy an already built home, it doesn't really carry with it the satisfaction of knowing that you had a direct hand in its development.
More than that, here are some benefits you can fully enjoy when you seek the help of custom home builders.
Quality of Design and Execution
Professional home builders are high in demand not only because of the flexibility they provide to the project but also because of the quality of the work they do. Without a doubt, you can bring your dream design ideas to flawless execution with the help of these professionals.
If there's anything that's challenging or cannot be feasible, they will tell you straight so you can work together on a solution for you to get what you want without sacrificing quality and safety.
Project Management
A crucial part of this is having a team that can work well with deadlines and sudden adjustments in plans. This is something that you can expect with a custom home builder company that has very good experience out in the field.
Quality Resources and Materials
If you want a quality build, then of course you need quality materials. These professionals are likely to have established relationships with suppliers, thus possibly giving you access to their exquisite roster of materials–and for a cheaper price.
With your professional builders' help, you can get the design you want at a cost that doesn't hurt your budget all too much.…