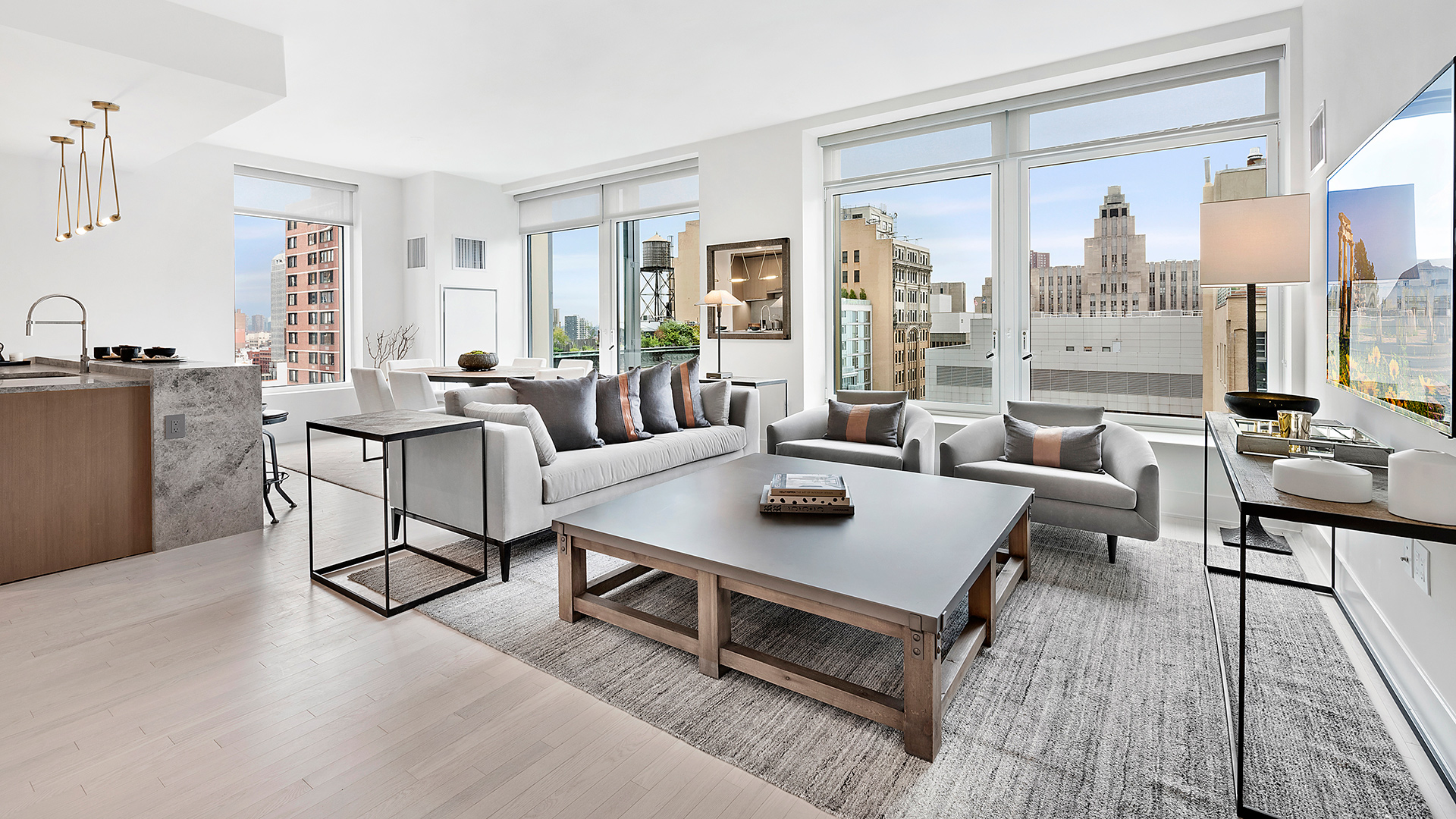 Anywhere you live in New York City is going to offer one-of-a-kind restaurants, sights and experiences. The east side of Manhattan is no exception. Convenient to the Financial District, Madison Square, the East River and points beyond such as Brooklyn and Queens, the east side puts you in the heart of good living.
Green Space
Unless you live alongside Central Park, recreation areas are not necessarily abundant in New York City. That's why finding a 1 bedroom apartment in east side Manhattan near so many great parks is such a find. Stuyvesant Square is a four-acre tract of land bequeathed to the city in 1836 by a descendant of the last Dutch governor of New York, Peter Stuyvesant. Surrounded by a beautiful cast iron fence and filled with great trees and shrubbery, Stuyvesant Square is a favorite of dog-walkers, families, and busy professionals looking for a shady place to take a lunch break. Also in the area and designated a National Historic Landmark, Union Square Park hosts many festivals and community events throughout the year. This large green space is dog-friendly and has restroom and playground facilities as well as numerous places to grab a snack.
Transportation
Owning a car in the city is often more of a hassle than not, so local public transportation is essential. Seven different subway routes and seven different bus routes stop in or near the Stuyvesant neighborhood. In addition, there are three different Citibike rental stations nearby. The NYC Ferry ride from Stuyvesant Cove to Wall Street is about 10 minutes long. You can even bring your bike on the ferry, adding to your mobility.
Manhattan is an expensive city to live in, so choosing what part of town gives you the most bang for your buck is important. The east side of Manhattan boasts many charms, plenty of parks and a variety of options for getting around the city.