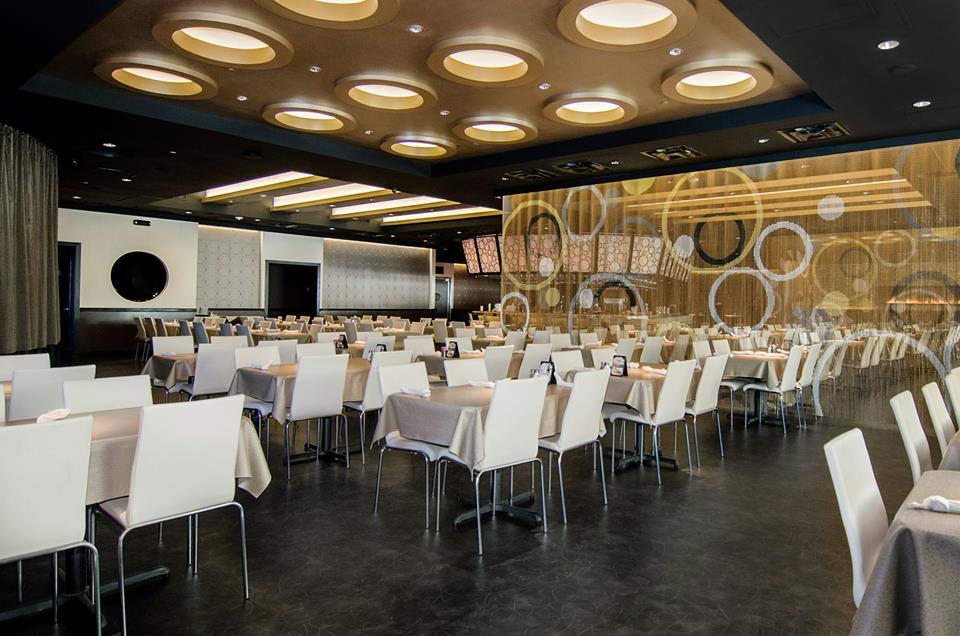 The excitement of opening a new restaurant in Dallas is one that lasts long after your first day of operation. It, therefore, makes sense to hire the appropriate restaurant construction company to ensure that all things are in the right place to ascertain success right from the onset.
Avoid rigid contractors
The initial consideration while looking for restaurant construction Dallas services is to find a company with the right abilities and background to ensure that your vision comes to fruition. This is a very paramount consideration since some restaurant contractors in Dallas usually stick to their own approaches with excessive rigidity. They completely dismiss their client's wishes. Such work arrangements lead to tense working relationships. This is the last thing a budding business needs. Many a time, these companies adopt a one-size-fits-all approach into their planning in order to quickly finish and hop onto the next contract.
Give preference to general contractors
There are different kinds of eating establishments within the restaurant industry. It is a tremendous advantage to identify a restaurant construction company that specializes in the type of eatery you desire to build. For instance, there are companies that focus on assisting restaurant owners to create an ideal dining facility complete with ornate furnishings. However, in case you are seeking something within the casual dining or fast food category, such a company might not be able to adequately transfer these skills to your project
Worse still, you might find contractors that are more specialized in-home or office space construction. Their competence on how to undertake the precise approach to your job is severely wanting. This could portend a bleak future for your business. It is like paying a visit to an optometrist in order to find a solution to a foot problem. In Dallas, there are many specialist contractors who simply work on specific phases of the construction process. They leave jobs such as flooring, painting, or even drywall construction to other companies. In case of a problem, you might not know who to turn to. Therefore, do your homework properly and find an all-in-one contractor with different specialists under one roof.
Seek maximum value for your money
While seeking the best price usually means going for the lowest cost, this might not always be the appropriate strategy to adopt with reference to restaurant construction. There are some companies that are a lot less expensive than others. However, this is only because they utilize cheap or sub-par materials. Either this or they employ personnel who lack the appropriate qualifications and experience for the work you need to be done.
Your best strategy would therefore to select a company whose prices are competitive. The reason is that they have good knowledge of the market, and do not try to hoodwink you with temporary gimmicks. Though you might end up spending a bit more cash, the peace of mind you will attain in knowing that a proper job will be done is worth it.
Think in the long-Term
While seeking restaurant contractor Dallas services, try as much as possible to hire a company that has been operating for quite some time, and is there to stay. Independent or freelance contractors can at times be startups or those that are not stationed at a particular place. Based on the investment you are making, it is not sensible to completely trust a company that will not be there in case something goes wrong shortly after.
Seek references
Individuals or businesses that own numerous facilities or franchises normally have long-term relationships with a certain restaurant construction company. The reason is that they have tried and proven the legitimacy of these contractors.