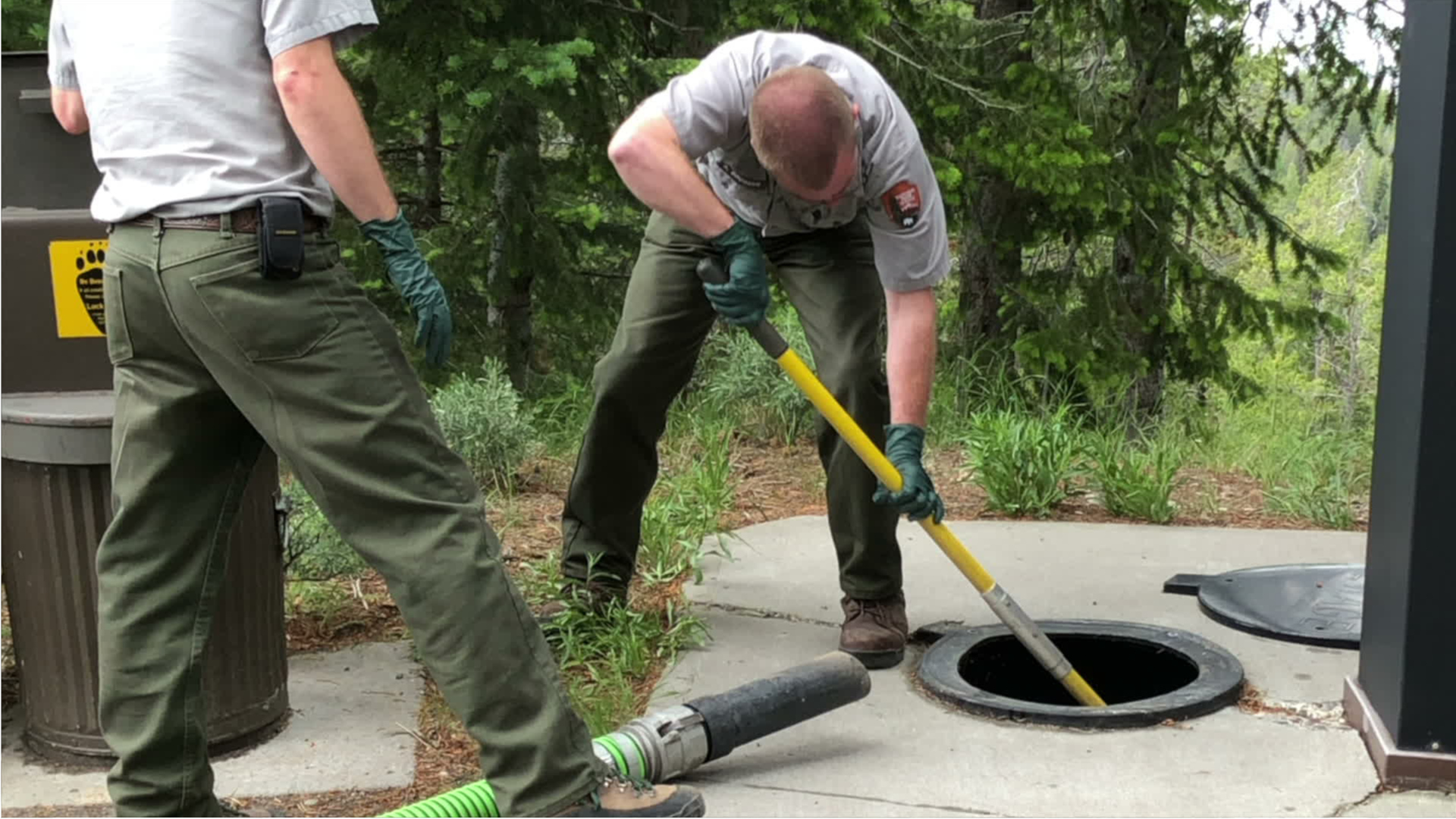 There are some home maintenance tasks that you know you need to do to keep your house in tip-top shape. You may have even created a checklist that you go through at least twice a year. For many homeowners, however, some tasks get overlooked. Here are a few to make sure you include on your home maintenance list.
Clean the Refridgerator Coils
The coils on the back of your refrigerator cool and condense refrigerant. Over time, they can get dusty, which means they can't release heat properly. The compressor works harder as a result, which can shorten the life of your fridge. Make sure to clean the coils regularly with a coil cleaning brush and vacuum. You'll help your fridge live longer and keep your energy bills more manageable.
Inspect Your Drains
Perhaps you've noticed that your drains are moving a little slower than normal. They still drain eventually, and it's not a major inconvenience. Or, maybe you're able to clear up the issue for a while with a plunger.
Ideally, you should have your drains inspected periodically. While an inspection could show a minor clog, it may uncover an issue with your septic, resulting in the need for septic tank maintenance Orlando FL.
Drain Sediment From the Water Heater
You should aim to flush your water heater at least once a year. Over time, sediment can accumulate at the bottom, which can interfere with heating. In some cases, the lower heating element can fail completely. Periodically draining your water heater can help to remove sediment, extending the life of your water heater and ensure that you have plenty of hot water.
Regular home maintenance is critical. Spotting problems early can help to prevent more serious (and more expensive) issues later on. If you've been putting off your to-do list, there's no better time than now to start.