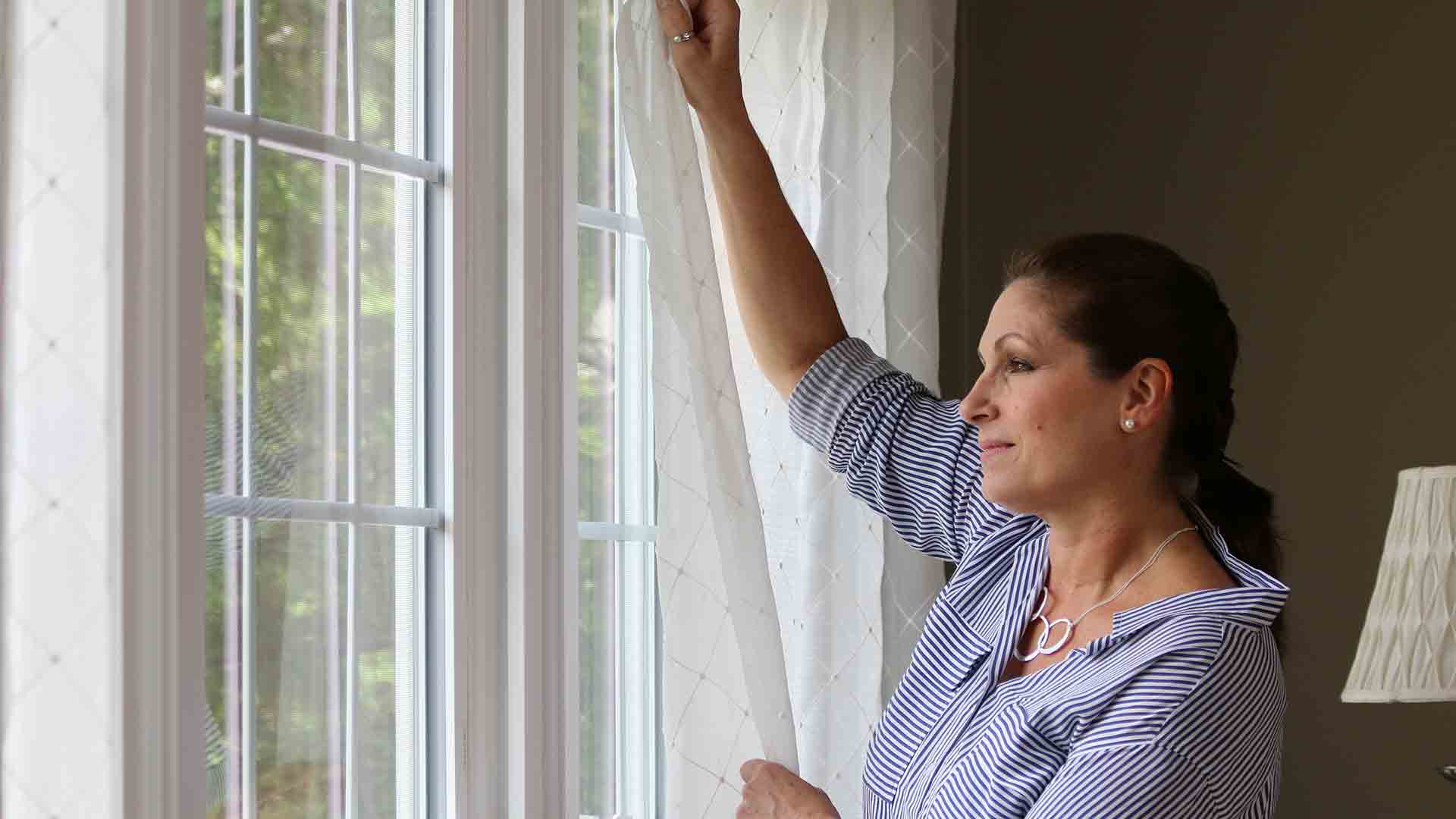 If you're looking to replace your windows, you are going to have to decide if you want grids or not. Here is everything you need to know about them so you can make the right decision.
Original Ones Serve a Purpose
Old homes have functional grids. This goes back to the early days. Coastal areas that had a lot of sand were responsible for making glass. However, large panels could not be shipped without breakage. So small panes were made and sent to builders. The grids are what holds these panels together on historic houses and are necessary to preserve integrity.
New Ones Are Decorative
Today's window grids don't really do anything. On slightly older single-pane windows, they can be found outside the glass as a decoration. However, modern windows have two panes to protect you from the weather. Decorative grids are often found between these panes. If you're going for a grid look, this is a good option because you don't have to worry about cleaning around anything.
They Only Work With Some Architectural Styles
The big thing you need to think about if you are considering grids is your home's architectural style. Therefore, think about whether your home is modern or traditional. Colonial and revival homes are examples of classic types that look great with grids. They are prevalent on the East coast, where the original colonies were. On the other hand, more contemporary styles look best without grids. This enhances their sleek looks.
They Can Obscure Your View
One major complaint about grids is that they obscure your view. If you have a large picture window with a great scene, grids may not be the best option. On the other hand, they can add some character to uninteresting views. If you don't like the street view you've got, distract your eyes by adding grids.
Although they are typically decorative today, grids are still a significant consideration when replacing your windows. Be sure to consider the architectural style and views of your home before making this decision.