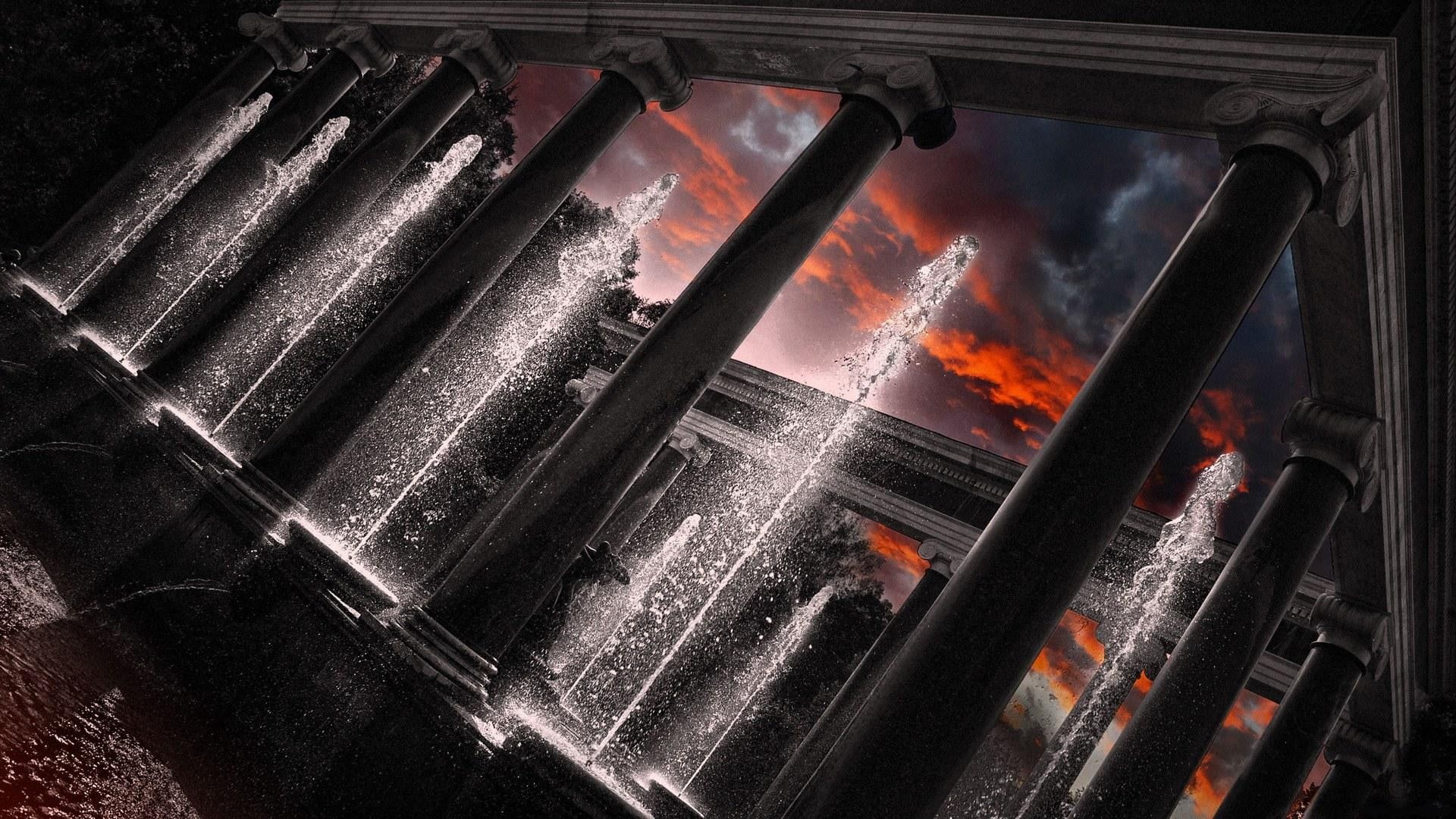 What are the benefits of a Versadjust Pedestal? This article will discuss how the adjustable pedestal can improve your design flexibility. Designed for maximum flexibility, Versadjust Pedestals raise decking surfaces and allow you to increase the cavity height of your deck. They also have an impressive weight-bearing capacity of 1250 pounds. To learn more about their features, keep reading!
Versadjust Pedestals provide maximum design flexibility.
Versadjust Pedestals are adjustable pedestals with a wide range of surface materials, including wood deck tiles, concrete pavers, and stone pavers. They allow for deck drainage and have a screw-to-adjust feature to meet your precise design requirements. Versadjust pedestals are made in the USA and contain 20% of post-industrial recycled materials. As a result, Versadjust pedestals are the ideal alternative to traditional deck building materials.
Depending on your project requirements, you can purchase adjustable pedestals in 1/8 to 36-inch increments. Adjustable pedestals have a weight capacity of 1,250 pounds and built-in slope compensation. Couplers are available for heights above this range to compensate for the additional slope. For low clearance areas, you can install low-fixed-height stackable pedestals. They also provide maximum design flexibility and are made in the U.S.
They elevate decking surfaces.
Versadjust pedestals are an excellent solution for extending the height of your deck. They allow you to fine-tune the size of your deck by rotating the base to raise or lower the top bearing surface. They can be installed with a Quick Clip Coupler to increase installation speed and ease. The pedestals can accommodate decking surfaces ranging from 1/8″ to 2-1/4″.
The Versadjust pedestal is engineered to hold up to 1250 lbs per pedestal. The tabs are 1/8″ or 3/16″. These pedestals are adjustable from 2-1/4″ to 36″. The base is open on all sides for electrical wiring, duct work, irrigation, and more. The pedestals are supplied with two base levelers and a 4% slope.
They provide maximum cavity height.
Versadjust pedestals offer versatility in design by providing adjustable heights to accommodate uneven surfaces. Available in sizes from 1/8″ to 2 1/4″ high, Versadjust pedestals are ideal for installation in excess cavity height or where additional stability is needed. Using the screw-to-adjust mechanism, they offer maximum strength and allow for a range of surface materials. Versadjust pedestals are also made in the USA.
The two-step adjustment screw-to-adjust pedestals allow for accurate height adjustment when installing a Floating Insulation Base (FIB) or Floating Foundation Base (FFB). When installing a Floating Foundation Base (FFB), the deck support must be located where the grid line meets the perimeter of the pedestal. To use the pedestal with a deck tile, the Lockit Down Washer is placed in the corner kerf cut slots and locks the deck tiles to the pedestal head.
They offer maximum design flexibility.
Versadjust pedestals are a versatile way to elevate outdoor space designs. They feature a threaded design for precise leveling during installation. In addition, they lock pavers in place and allow water to drain correctly. They are available in a wide range of heights and can even be used in public spaces like pop-up parks. For example, the Denver Museum of Contemporary Art and Pop-up Park in Cedar Rapids, Iowa, uses adjustable pedestals to create unique outdoor areas.
Versadjust pedestals are industrial grade and have weight-bearing capacities of up to 1250 lbs per pedestal. Versadjust pedestals feature a built-in slope compensation system to compensate for different slopes. Versadjust pedestals can support heights ranging from two-and-a-half inches to 36″ and keep electrical wiring, ductwork, or irrigation. Versadjust pedestals are available with two adjustable base levelers. A 4% slope and two base levelers ensure a level deck and easy installation.