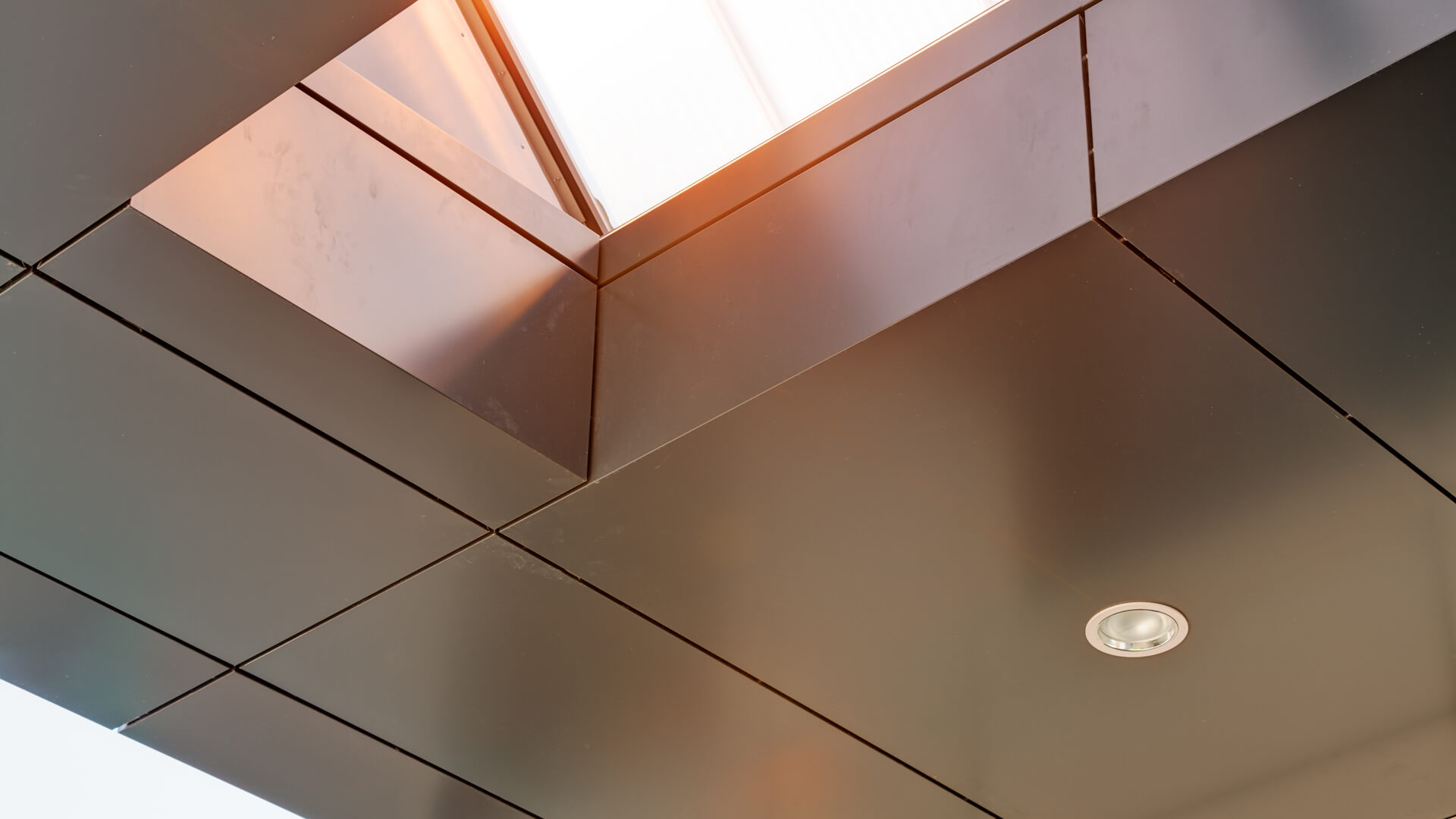 Aluminum is a metal that shares many characteristics with steel and brass, but with certain advantages over the two. Let's learn the unique properties of aluminum and how it is used in different contexts.
Properties of Aluminum that Increase Usability
Aluminum is used in multiple areas owing to its unique properties. These include:
Thermal and Electrical Conductivity
Aluminum, as a metal, is known to be one of the most suitable for conducting both heat and electricity. Its weight makes it a choice metal for these purposes.
Resistance to corrosion
Aluminum has a natural thin oxide layer that forms on its surface to reduce corrosion rates. In addition, as an alloy, aluminum can resist most corrosion from agents that it might come into contact with.
Ductility
Aluminum is ductile. This feature makes it a versatile metal that can be molten and shaped into a wide range of materials. As a result, the designer can make almost anything from the same.
Strength with Reducing Temperatures
Heat is a problem for many metals, but not aluminum. If anything, aluminum shows increased tactility with reducing temperatures.
Odorless and Impermeable
Because it is so ductile, it can be made into thin sheets, which are helpful in various scenarios. In addition, the metal is not toxic and produces no odors.
Uses of Aluminum
Because of these properties, aluminum is used for a variety of purposes.
Construction
Aluminum is a popular construction material used to make highrise constructions and skyscrapers because of its advantages over steel.
It is also used in making window frames, screen rooms, sunrooms, and pool enclosures.
Electricity
Aluminum is used in making power lines because of its better conductivity to weight ratio than copper.
Transport
Aluminum is commonly used to manufacture ships, aircraft components, and spacecraft components in the transport industry. It is also used to manufacture high-speed trains, giving them the weight and speed advantages they enjoy.
Many aluminum plants are found around the country. Whether you're looking for white aluminum Fort Myers-located or any other location, or just the typical aluminum, just ensure you source from a reputable supplier.