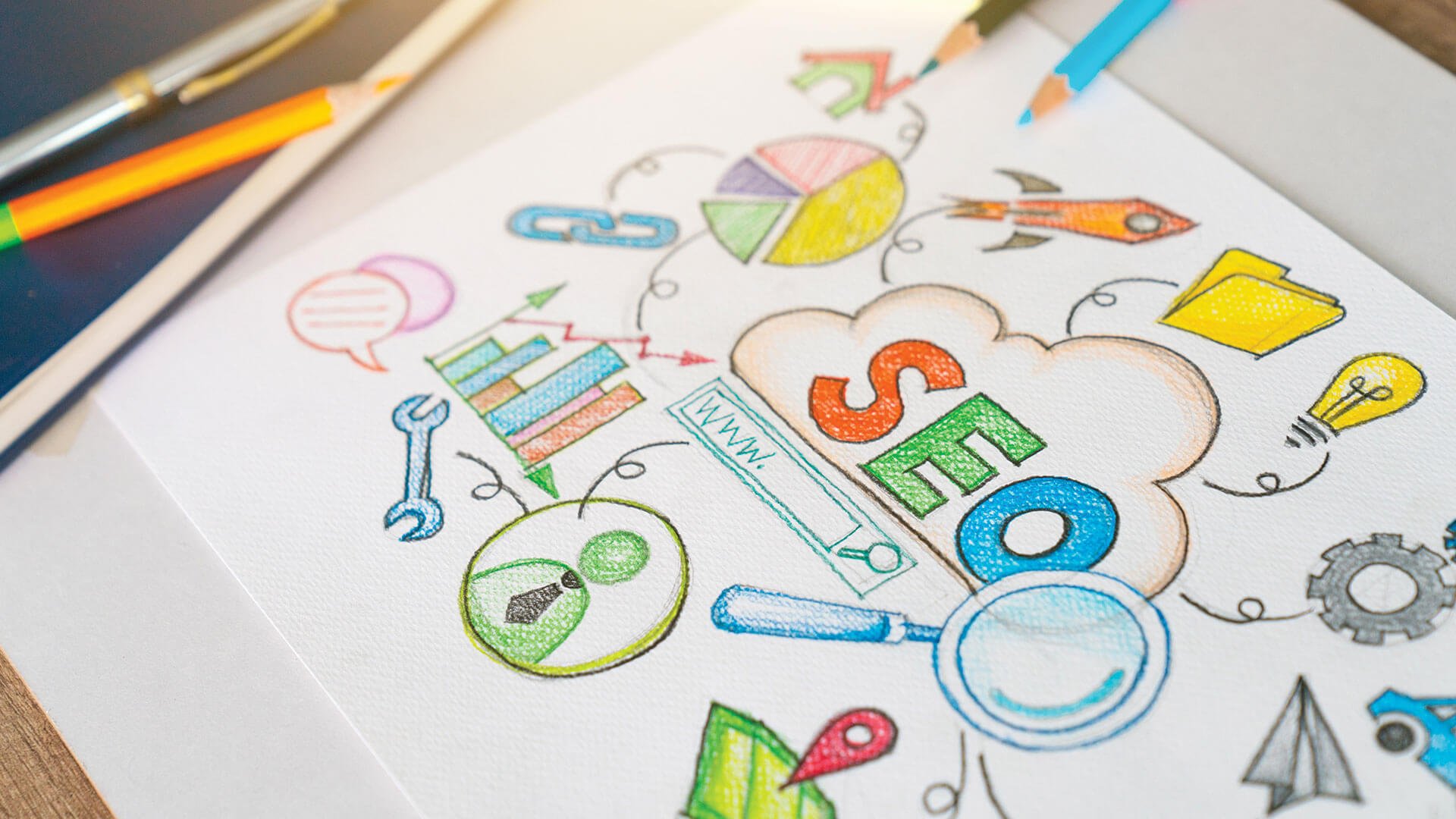 No one saw COVID19 coming, and amid this COVID19 Lockdown, many San Francisco residents are out of work, and many businesses are struggling. Everywhere folks are looking for ways to continue their work or shop online. In some cases, companies may have had little online imprint, and, in others, they may have fallen off of the SEO bandwagon. In any case, it is time for an SEO strategy to get on track. Take a look at this article below to see what advice SEO experts that have been doing this work for years have to offer.
This article will highlight some of the best advice from top SEO companies San Francisco to help get businesses back on track. Even amid COVID19, there is a way to re-tool and go virtual and still see profits. Here are some tips from the experts.
Create Meaningful Content for Your Ideal Customer
One thing that top SEO companies San Francisco (and elsewhere) know is that content is king. The phrase "Content is King" is a frequent expression in the world of internet and social media marketing. Creating great content that is specific to customers and clients' needs is what will separate those businesses who get their SEO strategy on track, from those businesses that don't. Content should be created with the ideal customer in mind and focus on serving them, as opposed to just promoting the product or service. The best Content marketing does not even feel like marketing; it reads as useful information, and the transition to support or purchase feels natural.
Use Local SEO
Local Search Engine Optimization (SEO) can help those who are looking to find a given business find your business, so index your business with Google and make sure your contact information is clear as part of your marketing strategy. Make local profiles in directories and other websites to maximize SEO. Even in these times of COVID19, when folks are ordering in instead of shopping out, the online site for a local shop listed in a local online directory will come up in a Google search before the one that is not.
Add Keywords
Researching and then using the best keywords in your content, blog titles, and tags can be beneficial. Keywords are search terms that others are using around a given topic or finding a given product or service. Keywords should be researched and then applied evenly, but not obviously, in your text. Finding this challenging? Consider hiring an SEO company.
Be Yourself Just Be Louder
The best companies have a brand identity that already speaks to people. With regards to an increasing presence on the internet, most experts recommend sticking to brand identity, so there is consistency, and your audience can grow. Just because it is possible to present oneself in many different ways on the internet, doesn't mean that one should present themselves in so many various ways. Consistency and authenticity build trust.
Use Links
Cyber links to your business are the equivalent of offline word-of-mouth, and like word-of-mouth, they have the potential to boost a company/brand. An online media marketing strategy will often involve getting outside links by networking and forming partnerships. Even just one link from a reliable source can exponentially increase sales.
The tips above showcase actionable steps that could help business post COVID19 lockdown, get their marketing strategies on track based on the best practices of some of the top SEO companies San Francisco. Though our fair city is seeing its share of bad days when it comes to local businesses shutting down, the time can be just right for a media marketing strategy.