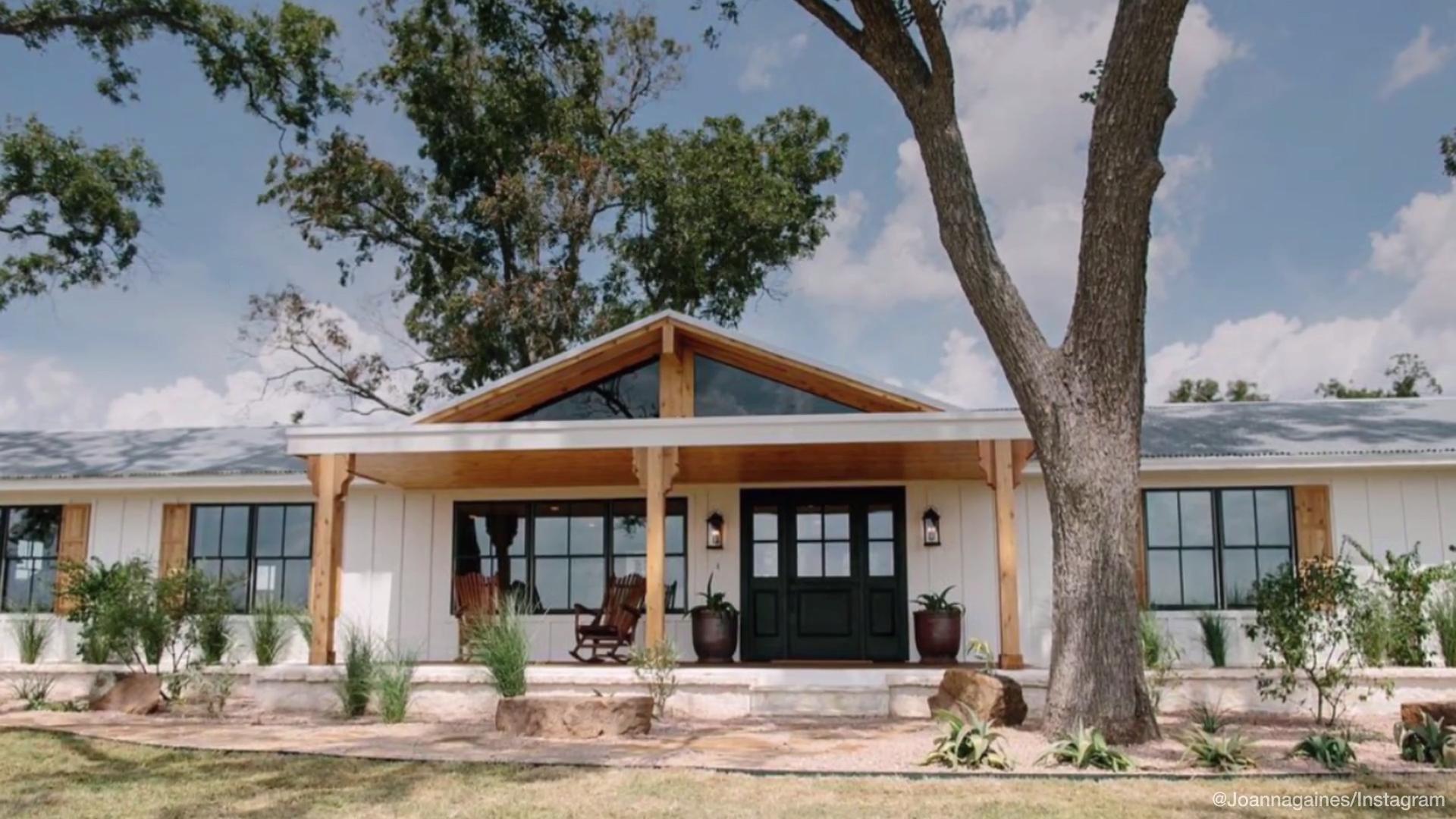 As a homeowner, you'll naturally get the sense that your home could be improved upon. While it's nice to have a roof over your head, it's also important to own a home that reflects who you are as a person. These tips can help you create your dream home.
Adding Space
One of the best ways to make a house your own is to add on new rooms. Extra space is always a good thing, especially when that space is built with a purpose in mind. However, construction is hard work that demands accuracy, so you'll need to be prepared to take on the task of building a livable space. On the other hand, custom prefabricated buildings can save you a lot of time for a project such as adding a shed to your property.
Updating Utilities
Another great way to improve upon your home is to address any outdated appliances and utilities. With many homes being fairly old, you can't always expect the most up to date equipment, after all. For example, older water heaters take longer to heat up water, which increases the amount of water and the amount of electricity you use to get hot water. Replacing your water heater with an updated version can make your life more convenient while saving you some money each month.
Landscaping
While the home is typically the subject of renovations, it's important not to neglect the impact that the property itself can have on the quality of a home. Doing some landscaping to beautify your yard will do wonders for your home and property alike. For example, a flower garden can be eye-catching to your neighbors while giving you a nice place to relax. Stone paths are another common way to spruce up a yard, as it is both visually appealing and a safety precaution.