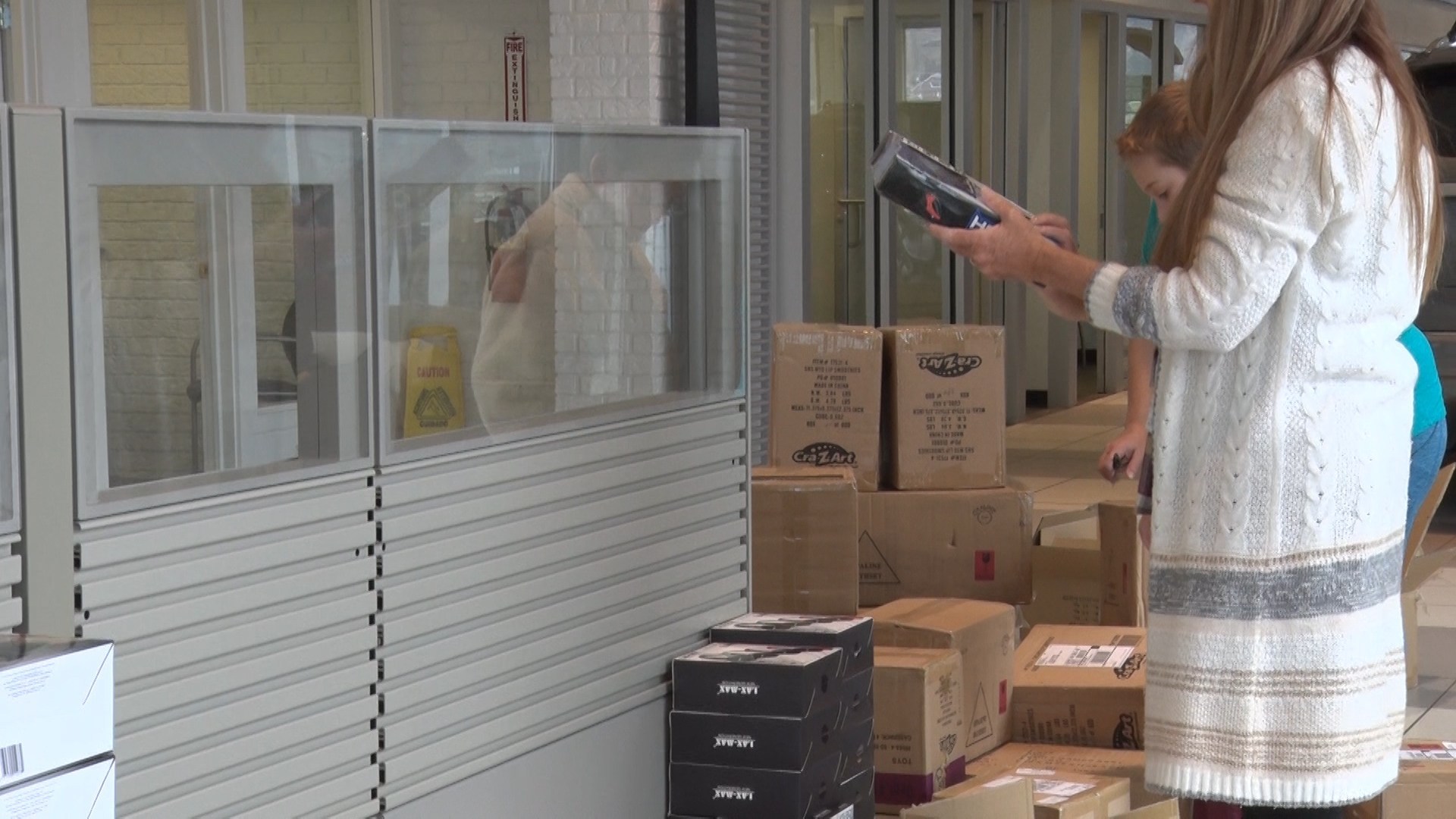 Giving back to the community can be a great way to boost your self-esteem, increase your empathy and compassion, and introduce you to new people! If you are looking for ways to start giving back, check out these three options.
Caring for Plants or Animals
The next time you are looking for a way to give back, consider helping someone care for their pets or plants. Caring for plants and animals can produce incredible results. Research is showing that taking care of plants and animals can give people a greater sense of purpose, can improve emotional intelligence, and can foster empathy and greater happiness. Plus you will be doing something kind and helpful for someone else, which is a great way to give back!
Volunteer
Volunteering is another great way to serve your community. Helping out with building rehabilitation and restoration projects, lending a hand at a local soup kitchen, or doing office admin work on the side for a budding non-profit are all examples of the ways in which you can volunteer. No matter what your gifts and passions are, you can probably find some kind of volunteer position that would be a good fit, especially if you live closer to an urban area.
Express Gratitude
Another quick and easy way to give something back is by expressing gratitude. When someone at work helps you with a project or task, take an extra minute to show your appreciation. When your spouse offers to extinguish your toddler's tantrum so that you can make it to your class at the gym, do something kind for them to express how grateful you are. Even calling up a relative or friend to tell them you are thankful for them can be a great way to improve their day and yours!
Getting involved and giving back can be very rewarding. Next time you are looking for a way to improve your community, try out one of these three ideas.